A Few of My Favorite Things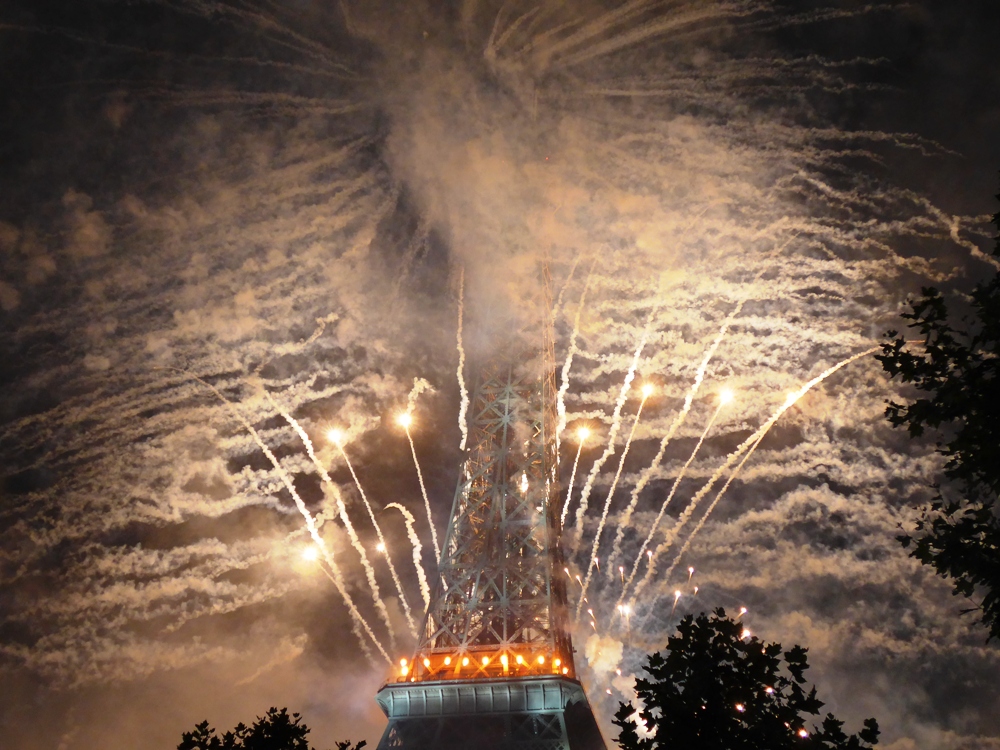 These are a dozen of my best discoveries for 2014:
1. Oh My Son CD because Marcos Galvany's operatic tableaux is The Nutcracker for Easter.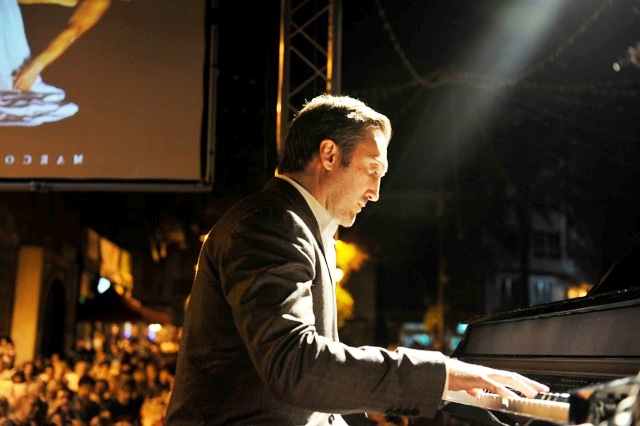 2. Bastille Day at the Eiffel Tower because no one puts on a sound and light show like the French.
3. Living Well Health Club at The Washington Hilton because their olympic-size outdoor pool lured me into the gym. Thank you, Chan Frazier.
4. Georgetown Heritage because they're going to bring back the boat and save the C&O Canal.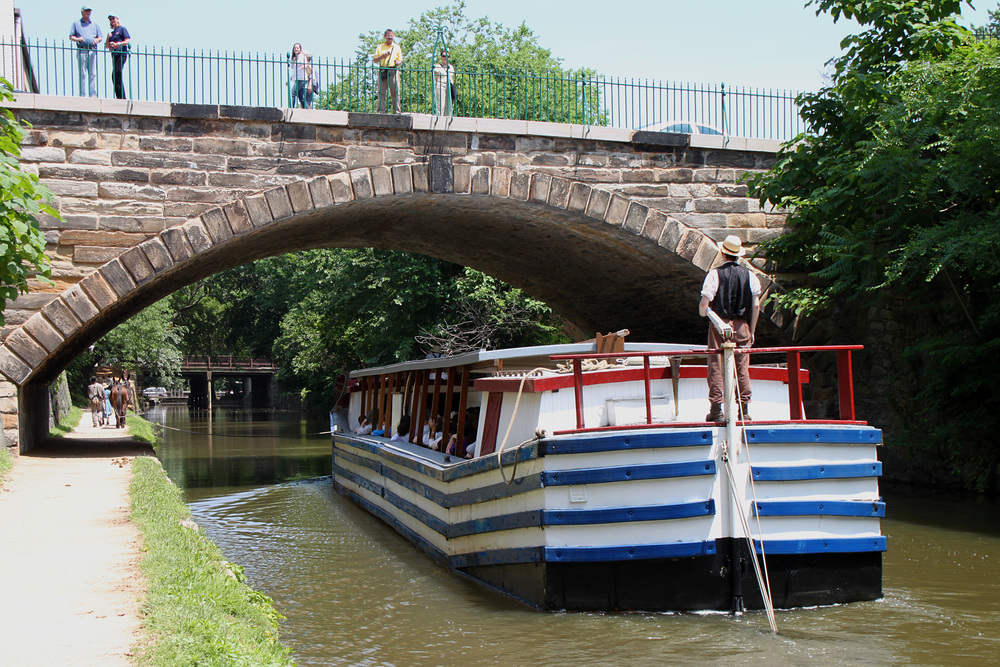 5. A Brief Encounter because Hannah Yelland dazzles in this brilliant Kneehigh Theatre Company Production.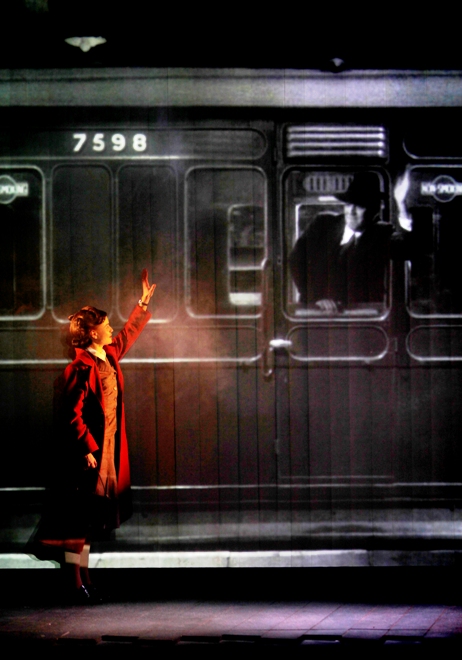 6. Bocce at Pinstripes because it's fun and a cocktail is within arm's reach.
7. Savannah Cupcake because these little gems are best in class.

8.The Price of Inheritance because Karin Tanabe's wit and intellect shine in her latest caper.
9. Pardi's Sagrantino de Montefalco Wine because this Umbrian grape is a reminder of Italy's warmth and charm.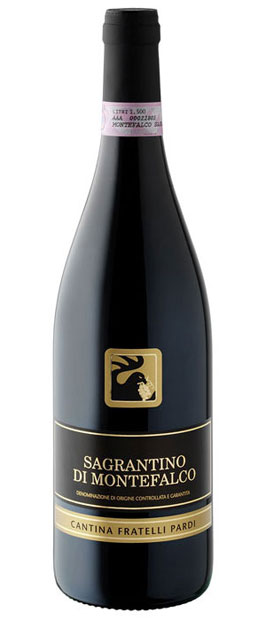 9. POSTES because Claudine Sorel's interpretation of the French postman's bag is a modern classic.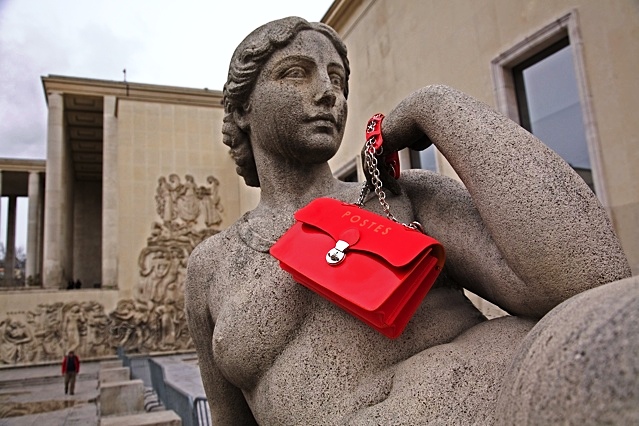 11. Consider it Done because Bernardaud's Kintsugi Sarkis plates are here along with other treasures for the tableware obsessed.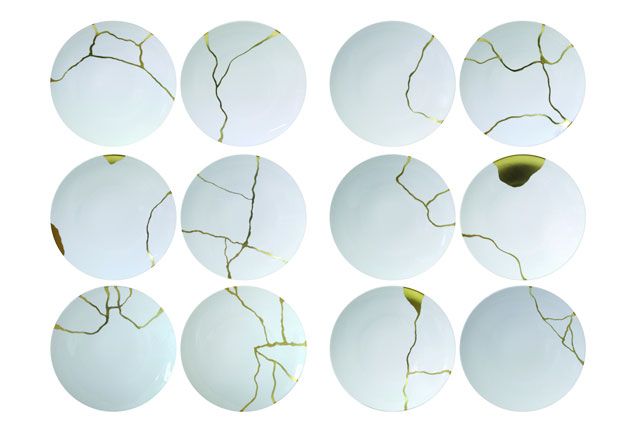 12. sweetGreen Frozen Yogurt because yogurt isn't supposed to taste like it came out of a machine.