Fete Des Lumieres Georgetown Will Light Up Holiday Season December 13-20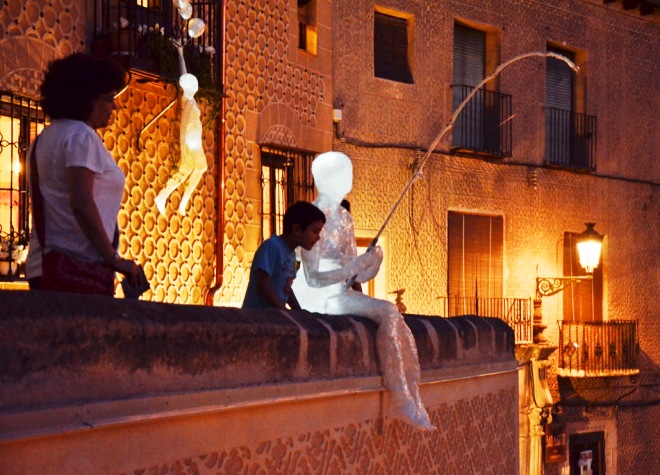 International festival makes U.S. debut in Georgetown with public art and light installations. Four international artists will bring their public art displays, using lights as their medium, to Georgetown for a week-long festival inspired by the world-renowned Fete des Lumieres, or Festival of Lights, in Lyon, France.
The Georgetown Business Improvement District (BID) in partnership with Alliance Francaise, Art Soiree Productions, SPAIN Arts & Culture, The JBG Companies, Wallonie-Bruxelles International and EDF (Electricite de France) will sponsor the light installations that will be positioned in several locations in Georgetown.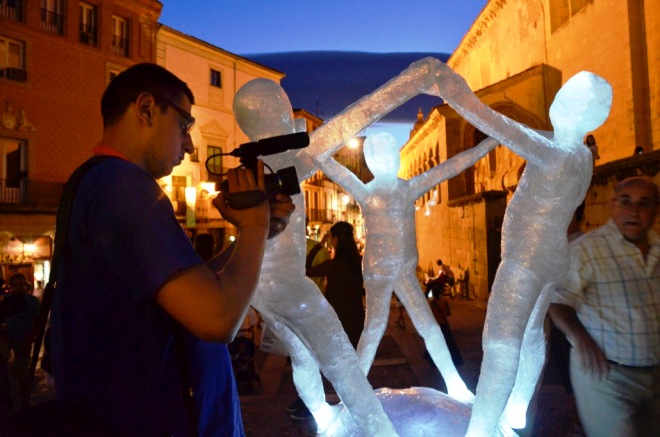 Fete des Lumieres Georgetown coincides with the second annual Georgetown Holiday Window Competition, where a variety of neighborhood merchants create holiday-themed window displays using only four different materials. This year's competition will add lights as a fifth element in honor of the week-long festival.
"Georgetown is a premiere destination for the holidays and year-round with more than 450 restaurants, shops, galleries and other merchants," says Joe Sternlieb, Georgetown BID CEO. "We are thrilled that Fete des Lumieres will make its U.S. debut in Georgetown, and this is a tremendous opportunity to showcase public art in Georgetown's public spaces," Sternlieb adds. "We look forward to expanding this festival into one of Georgetown's premiere events."
Sylvain Cornevaux, Cultural Director for Alliance Francaise, says "We are delighted to partner with so many wonderful organizations to bring a representation of this beloved, innovative and historic French tradition to Georgetown."
Featured artists and installations, previously on display at the Lyon festival, include Luisa Alvarez presenting Cuidad Habitad, a collection of lit mannequins in whimsical poses. Alvarez will also exhibit Floating Lights, an interactive light wall. Both of those installations will be displayed throughout the festival. On December 13 and 14 only, a duo of artists known as Theoriz Crew will create Larsen 3G, a collection of interactive video projections, and Chloe Yaiche will present Zodiac, an artistic display of constellations inspired by NASA satellite imagery.
Throughout the week, Art Soiree, local artists and merchants will host individual festival events, parties and promotions. For updated Fete des Lumieres Georgetown information and a complete listing of events, visit www.georgetowndc.com, Events, Holiday Happenings.