Calendar
|
March 31, 2022
|
Ferns of Dumbarton
Celebrating ferns.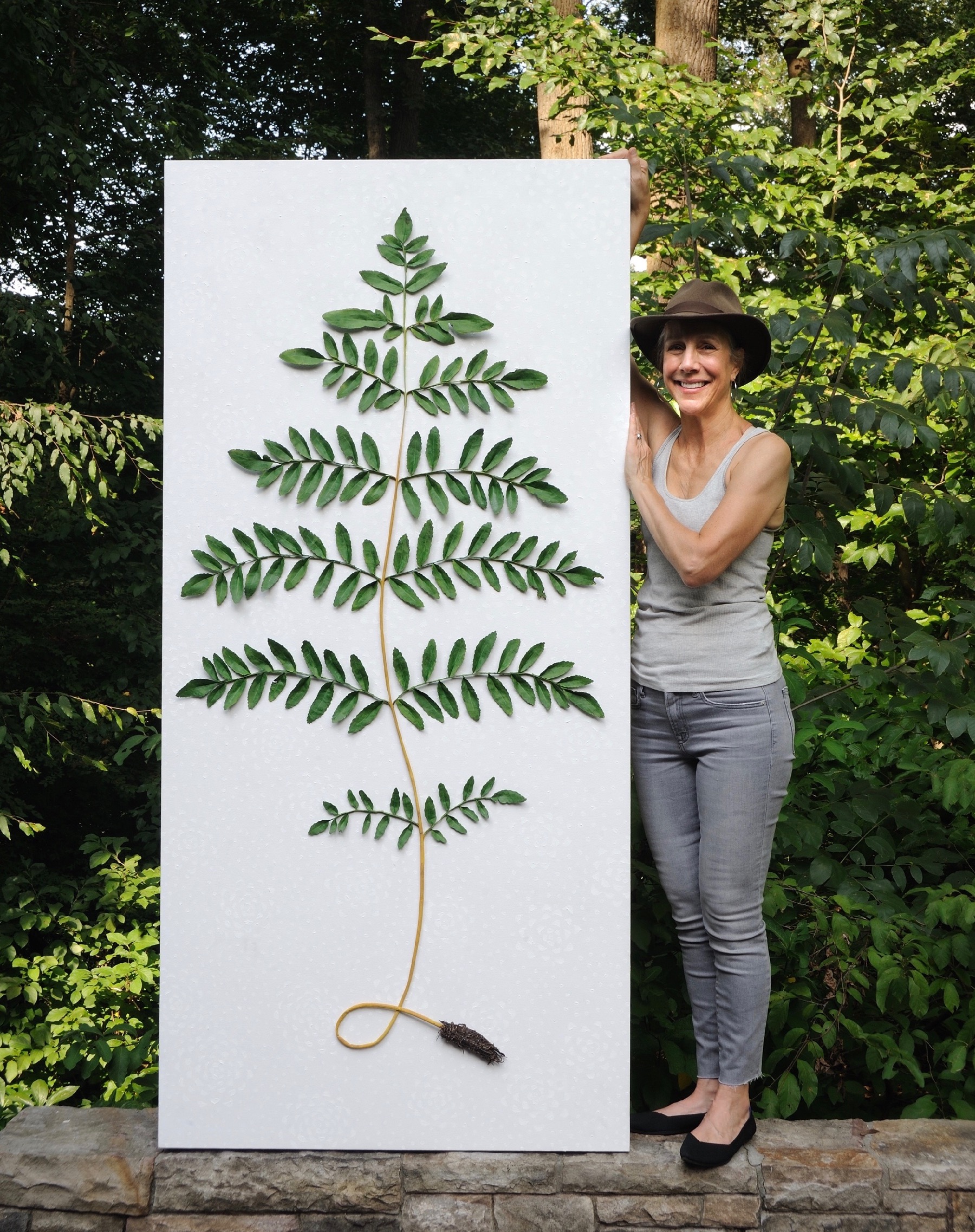 In honor of the centennial anniversary of Dumbarton Oaks, Dumbarton Oaks Park Conservancy presents: Ferns Of Dumbarton, an art exhibition by Sophia McCrocklin and the If Ferns Could Talk Symposium. The exhibit events are being held at The Writer's Center at 4508 Walsh Street, Bethesda, MD.
1) An exhibition of 11 large-scale fiber sculptures and several pen and ink drawings by Sophia McCrocklin, the first Artist-In-Residence for Dumbarton Oaks Park Conservancy, entitled Ferns of Dumbarton. The run is Monday April 4th - Thursday, June 23rd
2) Open House to meet the Artist on April 7th.
3) A symposium entitled, If Ferns Could Talk sponsored by Dumbarton Oaks Park Conservancy on Thursday, May 12th.