Culture
|
June 28, 2023
|
Feliz Cumpleaños, Jaleo!
José Andrés introduced DC to the spirit and flavors of Spain.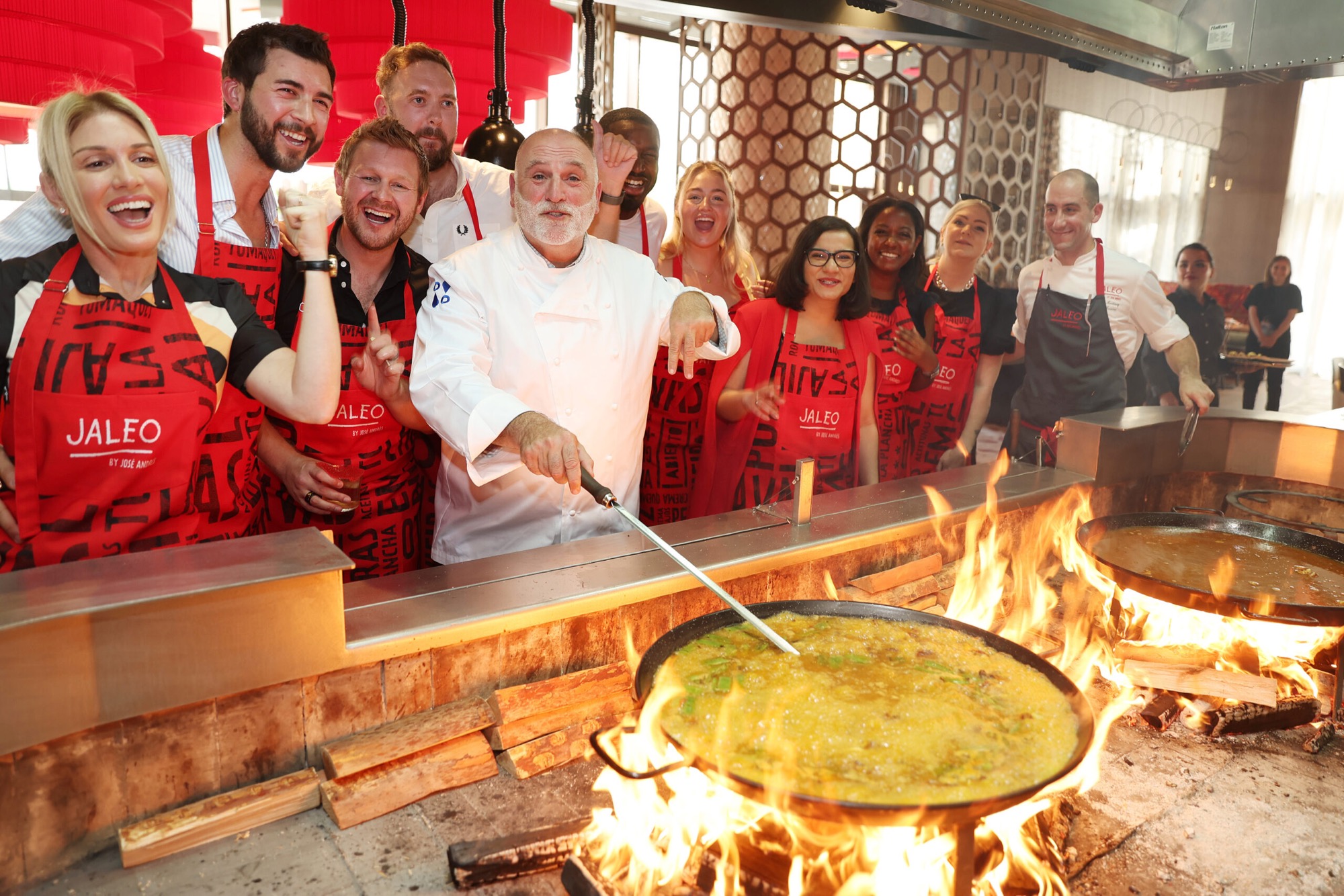 Jaleo, José Andrés' first restaurant, celebrated 30 years in DC on June 27, 2023.
Chef and humanitarian made tapas popular and created an authentic paella Valenciana.
From Jaleo's success, Andrés has founded: José Andrés Group, which operates 35 restaurants worldwide (including five Jaleos); global humanitarian aid nonprofit World Central Kitchen; and recent multimedia platform José Andrés Media.
José Andrés truly is changing the world through the power of food!