Fearless Woman Honored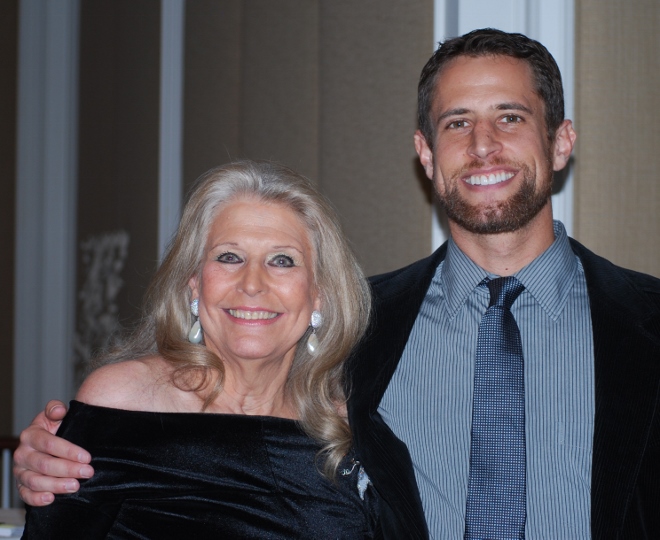 For Barbara Brown Hawthorn, being a "Fearless Woman"…. is really about asking oneself: "What can I do to make a better life for others?"
With those comments, the community activist accepted the 2018 "Fearless Woman" award from the Boys & Girls Clubs of Greater Washington on Saturday night.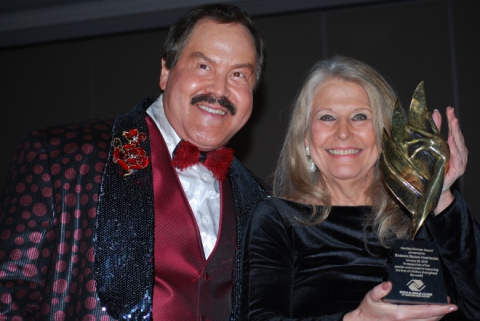 More than 300 attended the dinner and fundraiser at the Ritz-Carlton in Tysons Corner.
Barbara, CEO/President of Barbara Hawthorn Interiors, was introduced by her son, James Hawthorn. He travelled from Los Angeles where he is in the entertainment industry, to participate in the honor. Proving that he is a fearless chip-off-the-block, James is spearheading a new film festival in DC for the fall of 2018 -- such as the one he does in California to aid charitable causes. Chances are that segments of the planned festival could be in Georgetown. www.flicks4change.org
In her remarks, Barbara said her work with the Boys & Girls Clubs "has given me purpose and the greatest gift of all – knowing that I have contributed to enhancing the lives of so many children who attend the clubs."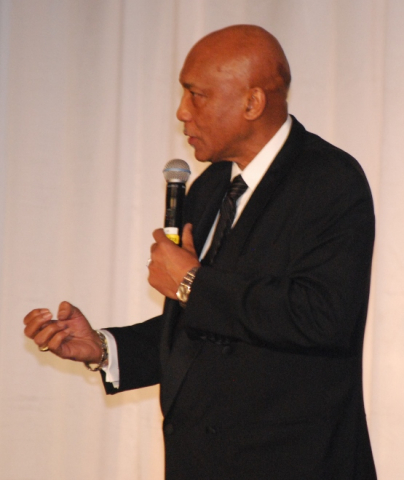 In particular, she said that being part of the organization's Women's Leadership Group "of talented and committed women has given me the way to participate in programs that make a difference in the lives of so many underserved and at-risk children who depend on the mentorship and programs they find in the clubs."
Former leader singer of the Platters, Joe Coleman, a longtime friend of Barbara, sang several famous tunes, including "Only You," as a tribute to the honoree.
Participating in the ceremonies were Women's Leadershp Group Founder & Chairman Patty Perkins Andringa and benefit Chairman Elaine Weinstein Forman.
Spotted: Georgetowner Alla Rogers, JoAnn Willis, Christine Warnke, Judith Terra, Cary Pollak, Diana Mayhew, and Alberto Ucles, who is on the board of the DC Commission for the Arts and Humanities and has hosted the Mayor's Arts Awards gala for the last two years.