Fashion House on the Canal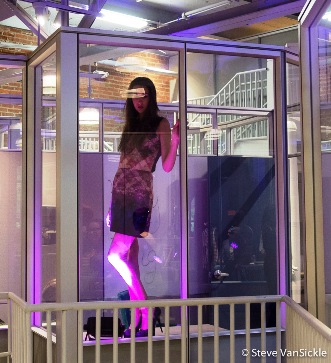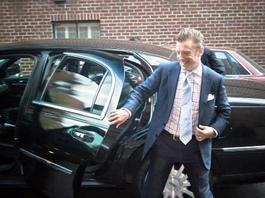 Hugh & Crye, Kelly Tang, Artaya, Ginger Root Design, Kolton J, Aliceanna and Accoutre were Georgetown stars Thursday evening. Along with other local designers, the Powerhouse was turned into fashion runway, and chic boutiques.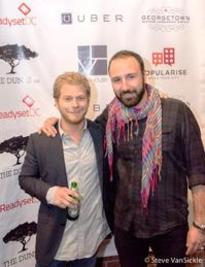 Uber provided car service with red carpet private entrance on Grace Street.
"Thursday night the Powerhouse came alive with several of D.C.'s most talented fashion creatives. Popularise's unique approach to development and community engagement provided ReadysetDC the opportunity to uniquely reuse an otherwise vacant property and capture the iconic character of the warehouse," said Morgan Greenhouse, CEO, verdeHOUSE, who found and secured this unoccupied space for ReadysetDC to host their event.
Equal parts fashion show and nightclub, with cash bar and DJ., the fashion show attracted several hundred guests.