Fashion and skincare tips for traveling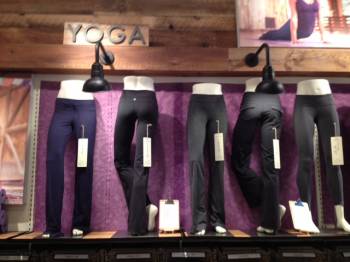 If you booked the early morning cheap flight to fly home this holiday season, you want to spend as little time as possible getting ready in the morning. Here are some travel fashion and beauty tips for minimal effort but maximum effect:
Comfortable clothes are a must especially during long flights, but the key is looking put together at the same time. Rolling in wearing sweatpants and a sweatshirt is certainly a comfy option, but these options below make you look like you've been awake for more than 30 minutes.
Option 1: Sweater dress and leggings. We love Madewell's blue and white option paired with a colorful scarf. Wear black leggings underneath and you'll be the cutest and comfiest person on that plane.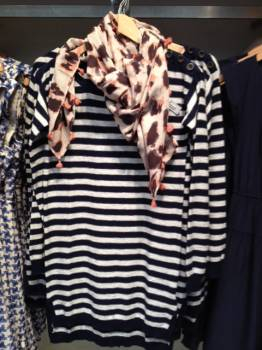 Option 2: Active wear. Lululemon and Athleta both carry yoga pants that are perfect for traveling. They are cute, fit perfectly, and most important travel friendly. Pair it with your favorite tee and you are good to go.
Beauty tips: Planes dry out your skin like crazy, so make sure to pack your favorite hand cream in your carry on (make sure it's 3 ounces or less). Kiehl's 2.5 Hand Cream is perfect, and doesn't have an overwhelming scent so you won't have to worry about disturbing your seat mate.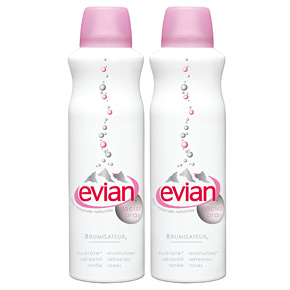 On long flights, your hands aren't going to be the only ones needing moisture. Your face also gets extremely dry, so get a facial spray to hydrate your skin throughout the flight. Sephora carries Evian's Mineral Water Spray in a compact size you can fit in your purse.
Happy and safe travels!