Farmers Market at Capella Hotel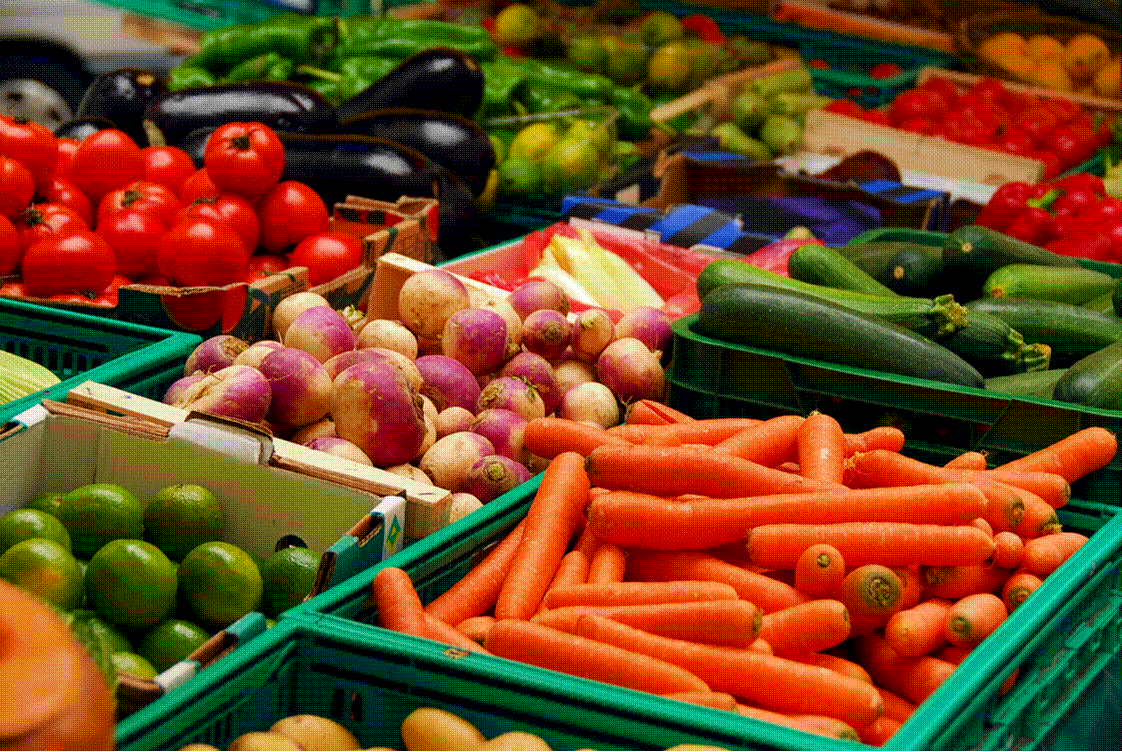 From this Saturday, August 8th through Saturday, October 24th 2015, shop like Chef Ruta at the Capella Farmers Market. The market is open the second and fourth Saturday of the month from 9:00 am until 1:00 pm through October.
Capella Washington, D.C., Georgetown is partnering with Northern Neck Farm, a farm that has a 50-year history and is located in the agriculturally rich region of Virginia.
Visitors can also enjoy warm pastries and hand-filled jars of honey. Experienced farmers will be available to share their farming tips, culinary advice and more.
Capella Hotel is located at 1050 31st Street in Georgetown.