Culture
|
March 20, 2022
|
A Far Cry
Celebrating 75 years of music at Dumbarton Oaks.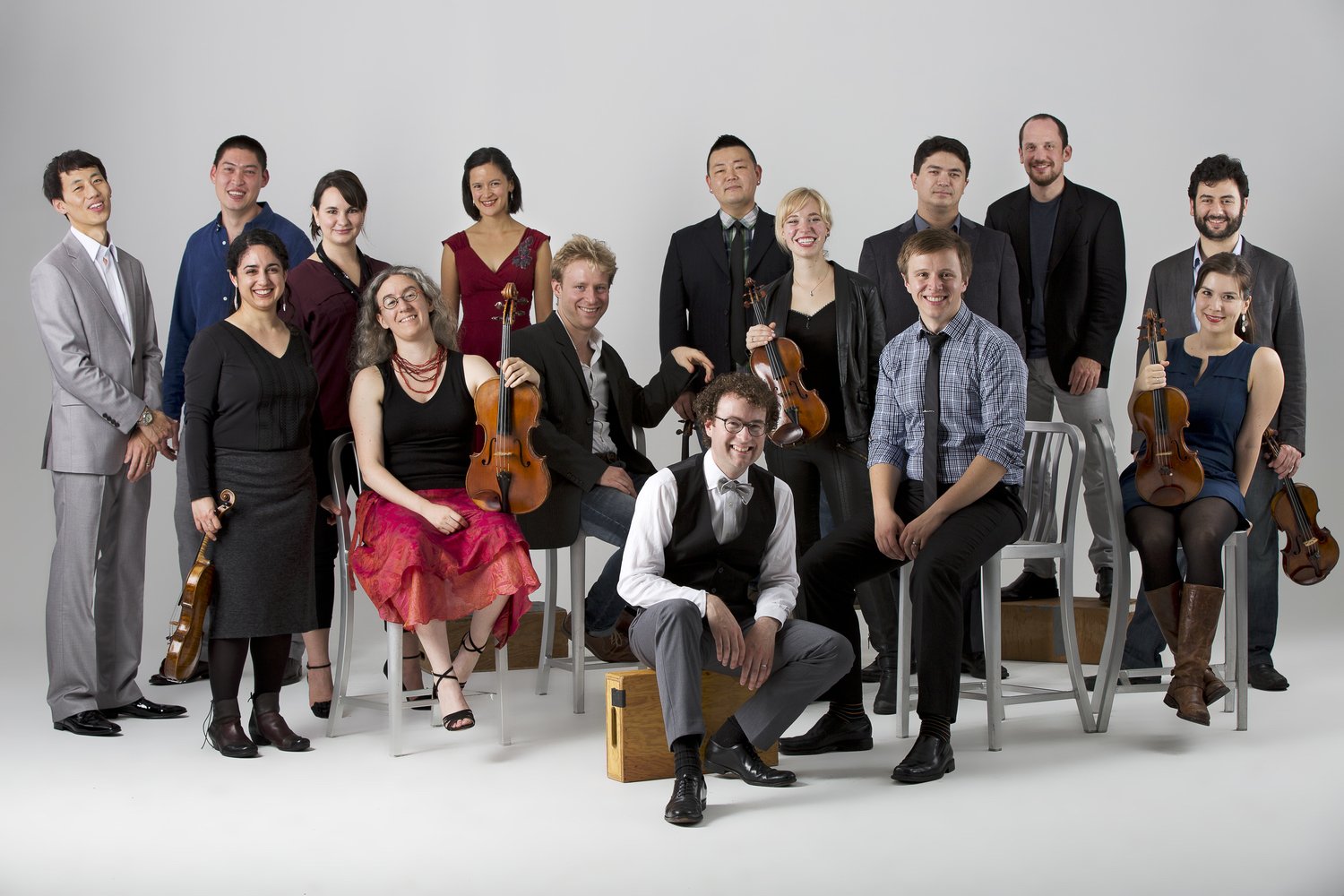 Enjoy an afternoon of music on April 3, 2022 from 4:00 pm to 6:30 pm in the Music Room at Dumbarton Oaks located at 1703 32nd Street in Georgetown. Purchase tickets here.
Dumbarton Oaks has been a private estate, a diplomatic meeting place, a research library and collection, and, for three-quarters of a century, a hotspot for contemporary music. The alchemy of combining musical thinkers with world-class collections of Byzantine and pre-Columbian art, exhibition gardens, and academic activity has been producing amazing results from Stravinsky in the 1940s to the present day. 
Inspired by Dumbarton Oaks' legacy, A Far Cry chamber orchestra presents the program Then and Now exploring the early and recent fruits of that alchemy with a concert celebrating the 75th anniversary season of music at Dumbarton Oaks. Every work on the program is by a composer with a relationship to Dumbarton Oaks, both "then" and "now," featuring the world premiere of Woven in Earth and Sky, by our 2021 Musician in Residence, David Crowell.
PROGRAM
Johann Sebastian Bach | Brandenburg Concerto No. 2 in F Major, BWV 1047
Samuel Barber | Capricorn Concerto, Op. 21
Igor Stravinsky | Concerto in E-flat Major, "Dumbarton Oaks"
Caroline Shaw | Entr'acte
David Crowell | Woven in Earth and Sky (world premiere)
Jessie Montgomery | Strum