FANGYÁN Open in Georgetown
Asian inspired designer fashion comes to Georgetown.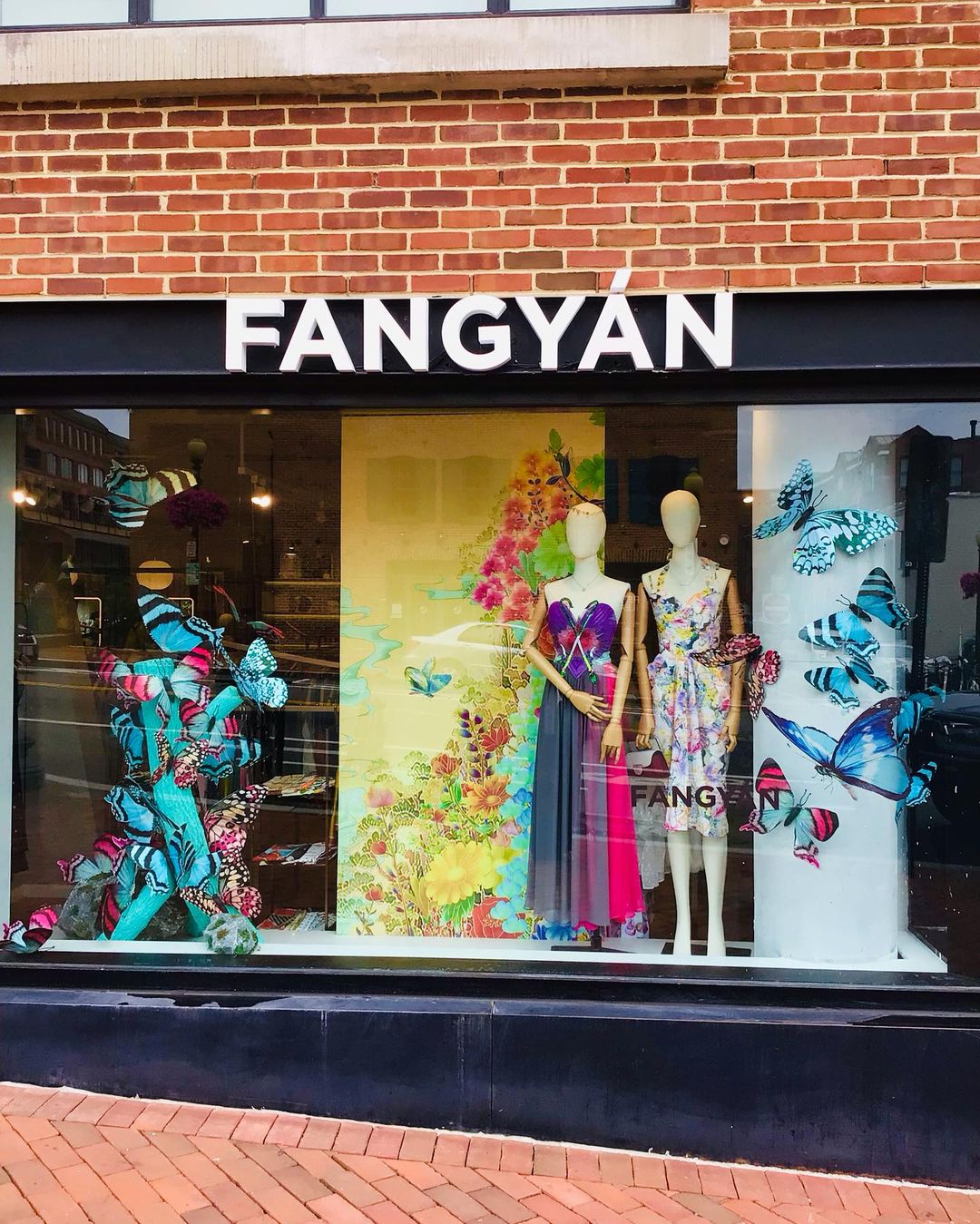 DC-based clothing brand inspired by Asian culture, FANGYÁN, has opened at 1057 Wisconsin Avenue in Georgetown.
The store includes collections from more than 15 Chinese designers and labels such as Mukzin, ZI II CI IEN and Fansilanen, in addition to its own brand of silk, wool and cashmere pieces – from outerwear to swimwear and dresses.
The store will be a multifunctional space for exhibitions and events including fashion shows and forums.