Fall social season warms up in Georgetown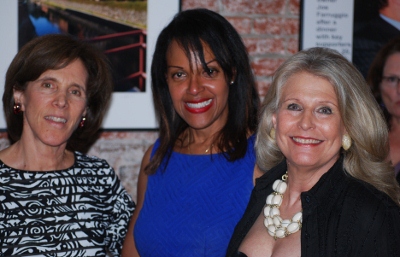 Some major initiatives for the Boys and Girls Clubs of Greater Washington percolated to the top when the organization's Women's Leadership Group convened in Georgetown Tuesday night to indulge in Italian cuisine and discuss fundraising activities for the fall season.
A focus was on the annual ICON gala to be held at the Four Seasons in Georgetown on Wednesday, October 26, chaired by DC area interior designer Barbara Hawthorn.
"We will be the first Boys and Girls club nationally to have an art mobile," said Hawthorn at the planning session at il Canale restaurant. "The van will be a complete art studio, and it will be taken around to the region's clubs to develop the artistic skills of students."
The art mobile will be on display for the first time in front of the Four Seasons throughout the evening of the gala, Hawthorn said. An anonymous donor paid for the van. Superior Home Services Inc., headed by Daniel Steinkoler, outfitted the inside of the van. ACG Architects did the overall plan for the van.
The event planners also spoke about an event, akin to Fox's popular "American Idol" TV show, where 10 of the best young performers from competition at the region's Boys and Girls Clubs will perform on the Kennedy Center's Millennium Stage on October 11. Twelve students who were judged best in art will show their works there, too.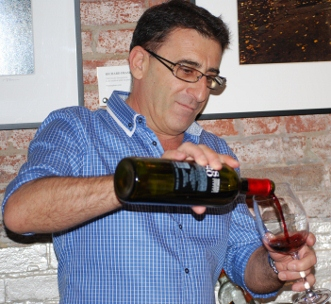 Among those participating in the discussion at il Canale were Patty Andringa, founder and president of the Women's Leadership Group; Kathryn Jones Hanley of The Hanley Foundation; philanthropist Susan McCallister; Kim Watson, Pepco's vice president of corporate philanthropy; and Charlotte Marshall, a donor to major art projects.