Falafel For Good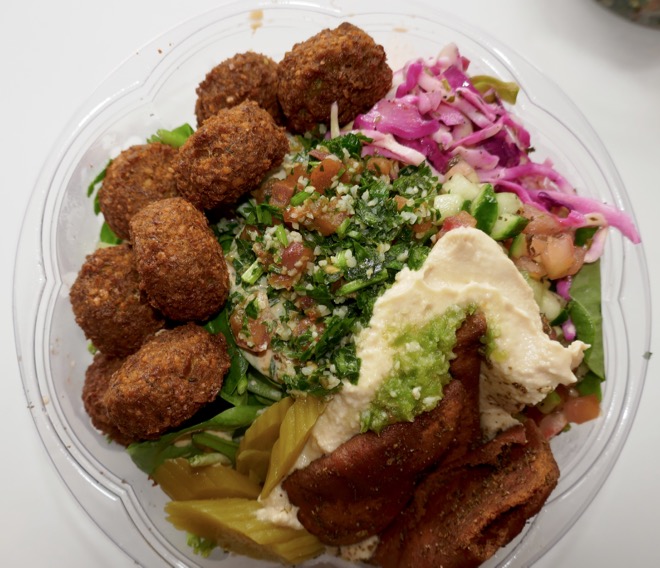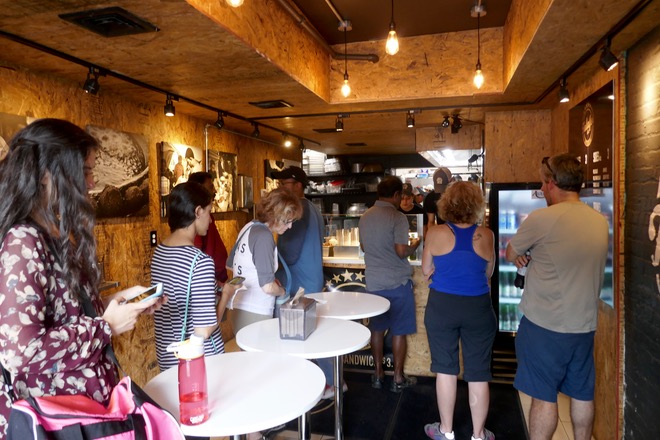 No falafel has ever come close to my first in Kiryat Tivon, too many decades ago. Until now.
Brainchild of Ahmad Ashkar, Palestinian-American businessman, author and founder/CEO of the Hult Prize Foundation, Falafel Inc. is a lot more than Georgetown's latest tasty street food diner.
In 2016, Esquire magazine selected Ashkar "Entrepreneur of the Year." And for good reason.
As authentic as the recipes passed down by Ashkar's mother, it's also "the world's first falafel quick-service food social enterprise."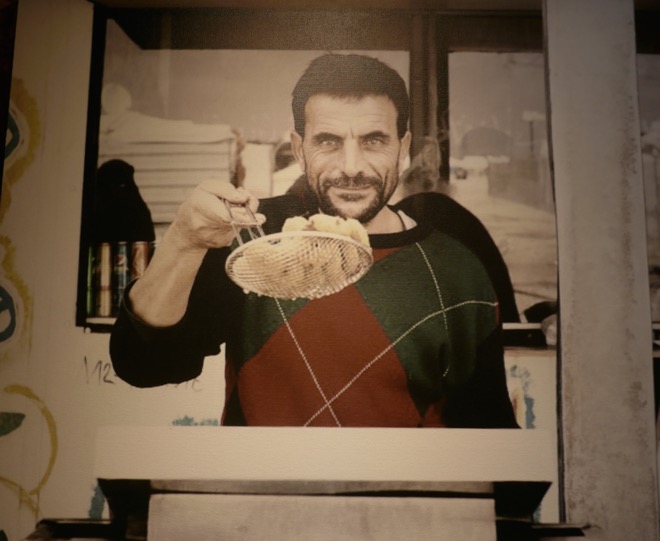 In 800 square feet, previously occupied by Quick Pita at 1210 Potomac Street, "every meal you buy, helps feed a refugee in need." The menu is simple. Falafel in a bowl or falafel in pita. Tasty sauces, sides and drinks. That's it.
Judging by the line outside 20 minutes before noon opening time on Saturday, Falafel Inc. is well on the way towards its goal "to build a world-wide community of 100 stores … to feed 1,000,000 refugees every year."