Fairmont Hosts Sustainability Fair
Mark your calendars to learn more about eco initiatives in DC.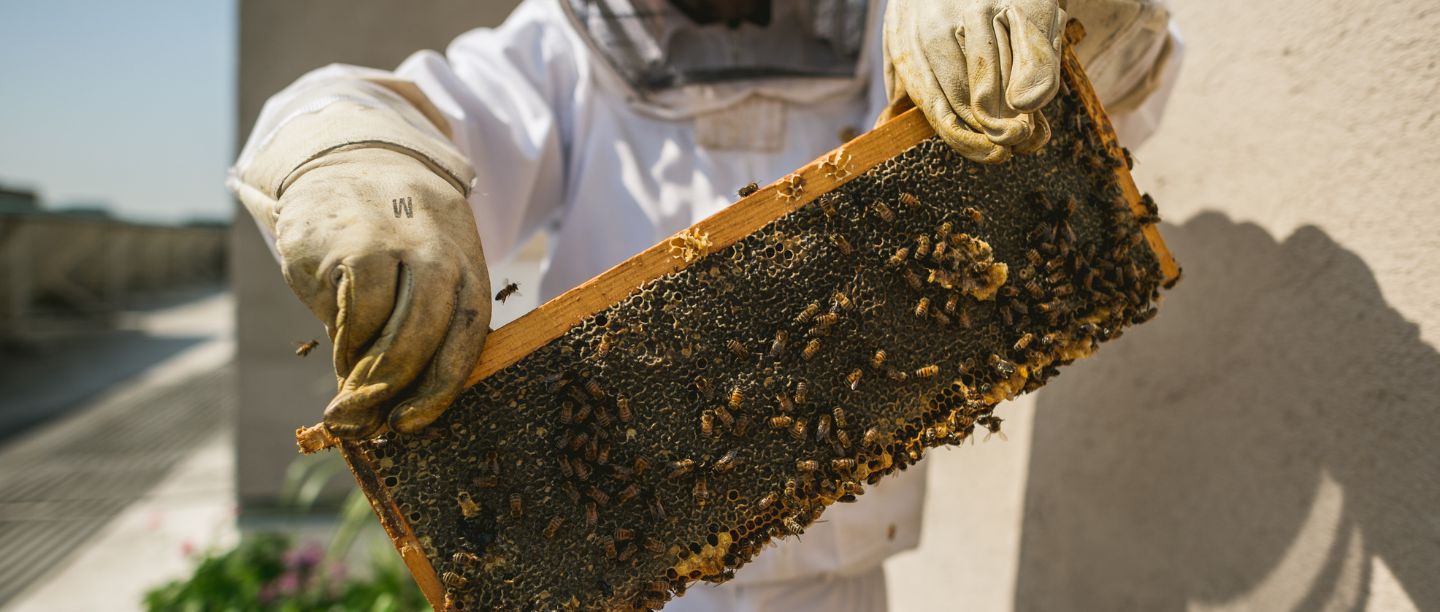 Fairmont Washington, D.C., Georgetown will hold its 11th annual Sustainability Fair on Friday, September 22, 2023 from 11:30 am until 1:30 pm in the hotel's Colonnade Room.
The event highlights the eco initiatives of over 20 DC-based organizations as well as the hotel's own environmental program.
Some of this year's participants include:
Balance Gym
DC Beekeepers Alliance – live honeybees
DC Sustainable Energy Utility (DCSEU)
Destination DC
DOEE - Department of Energy and Environment
Destination DC
Eat or Toss
Fairmont Washington, D.C. Georgetown's Beekeepers – honey tastings
Guiding Eyes for the Blind – puppy raisers and puppies in training
Land Rover of Alexandria – hybrid vehicles
US Green Building Council
World Wildlife Fund
Zero Waste
Fairmont's Sustainability Fair is free and open to the public. Guests will be treated to a taste of honey from the hotel's rooftop hives, and each guest will be entered to win some great prizes. Many of the participants bring complimentary samples for attendees such as baked goods and energy saving light bulbs.
Fairmont Washington, D.C., Georgetown is located at 2401 M Street, NW.