FAIR Fund Presents Pearls of Purpose at the Austrian Embassy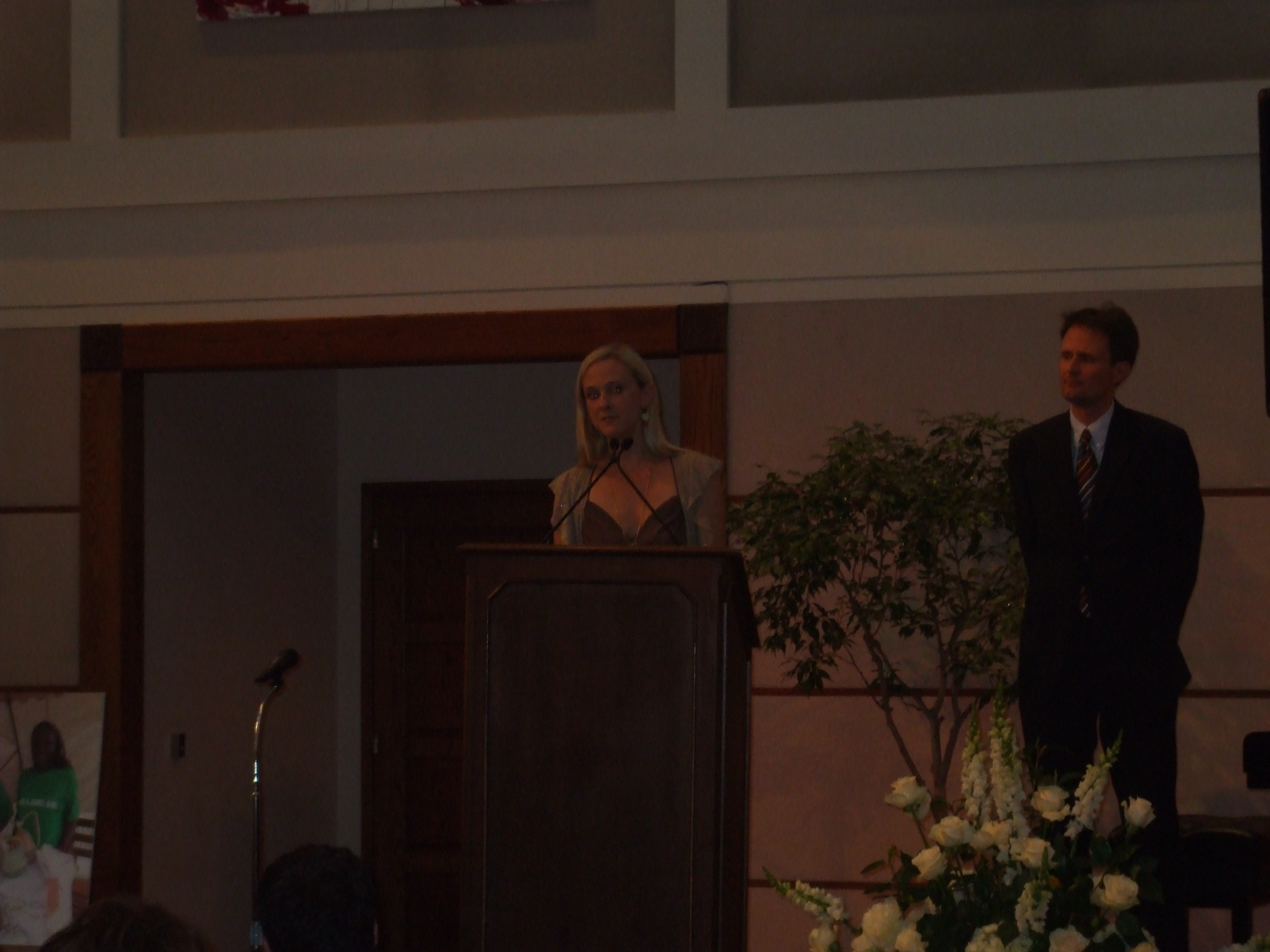 More than 300 guests gathered at the Austrian Embassy Thursday evening for the fourth annual "Pearls of Purpose," a program to support the FAIR Fund's work to stop the sex and labor trafficking of youth worldwide.
The evening included live entertainment by Danni Rosner, hors d'oeuvres provided by Marcel's, Brasserie Beck, Sauca Chocolates and Biagio's, international wines. Live and silent auction offerings included fashions by Gucci, Betsey Johnson, Donna Karan and Dolce & Gabbana. This year's gala also premier our exclusive line of ruby and sapphire jewelry created by teen women participating in FAIR Fund's empowerment program, JewelGirls.
FOX 5's Holly Morris was MC for the event. FAIR Fund Executive Director and Co-Founder, Andrea Powell presented a young woman FAIR Fund has assisted in their anti trafficking programs shared her story of both horror and courage against immeasurable odds.
The Austrian Ambassador, and special guests including Senator Kirsten Gillibrand, Congresswoman Eleanor Holmes Norton, Congresswoman Donna Edwards, Congresswoman Debbie Wasserman Schultz, and Congresswoman Carolyn Maloney were on the guest list.
Image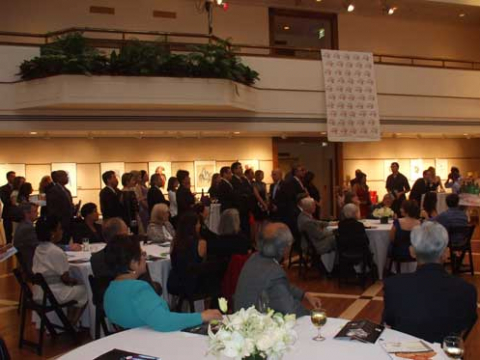 Pearls of Purpose guests at the Austrian Embassy
Image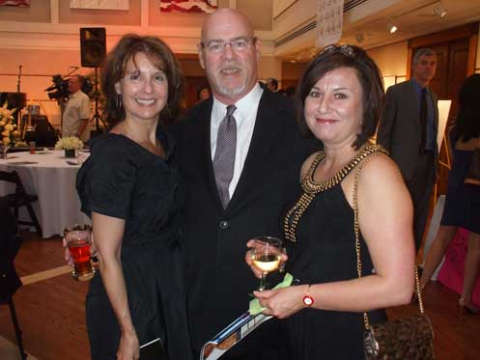 Citronelle & Central Michel Richard's Mel Davis, Marcel's Tom Burke and Claudia Galea
Image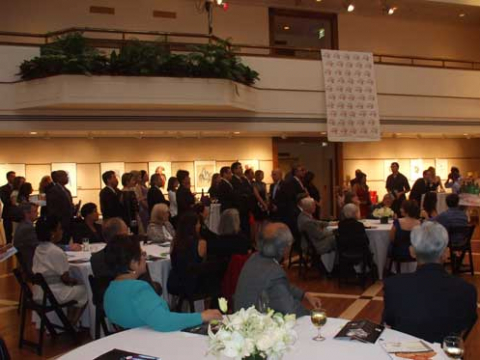 Austia's Deputy Ambassador addresses guests