"Fabulously British" Jack Wills arrives in Georgetown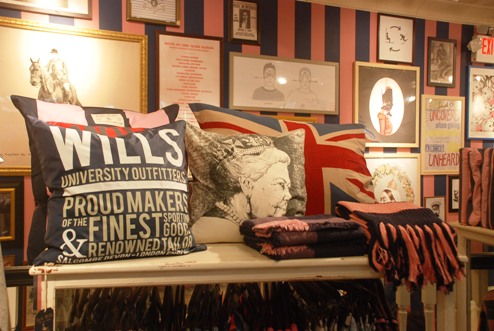 Designed to resemble an English country home, the new Jack Wills store in Georgetown is the 9th spot across the pond for the British retailer. You may know Jack them from Martha's Vineyard, Nantucket or Newport, Rhode Island.
This university outfitters features men's and women's apparel and accessories, housewares, beauty and grooming items.
"I'm really excited to be here. I've been to quite a few places in the states, and never seen anything quite like it," assistant store manager Alistair Penny told The Georgetown Dish. Speaking for himself and store manager Jade Newark, Penny added, "We're really glad to be here. Georgetown does seem to be the perfect place for the brand."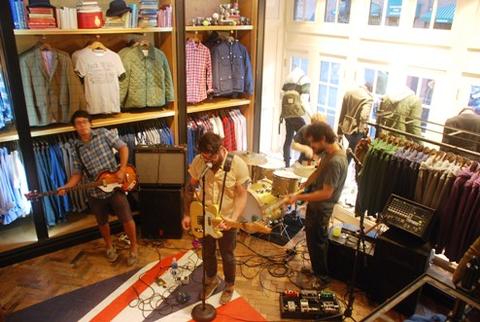 Established in 1999 in Devon, U.K., the brand is founded in "British style resurrecting the cool, yet eclectic dandy." This distinctive aesthetic draws from the tension of teaming formal wear with more casual, preppy attire.
Since the company selects locations that are "all about setting, history and character," it's not surprising to find Jack Wills landed here on Wisconsin Avenue.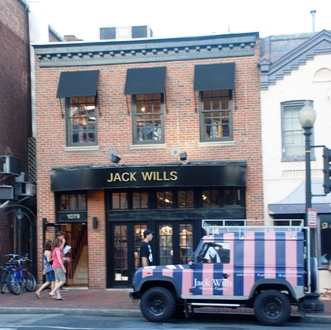 Jack Wills is located at 1079 Wisconsin Avenue. Tel: 202.333.7980