F4P at M29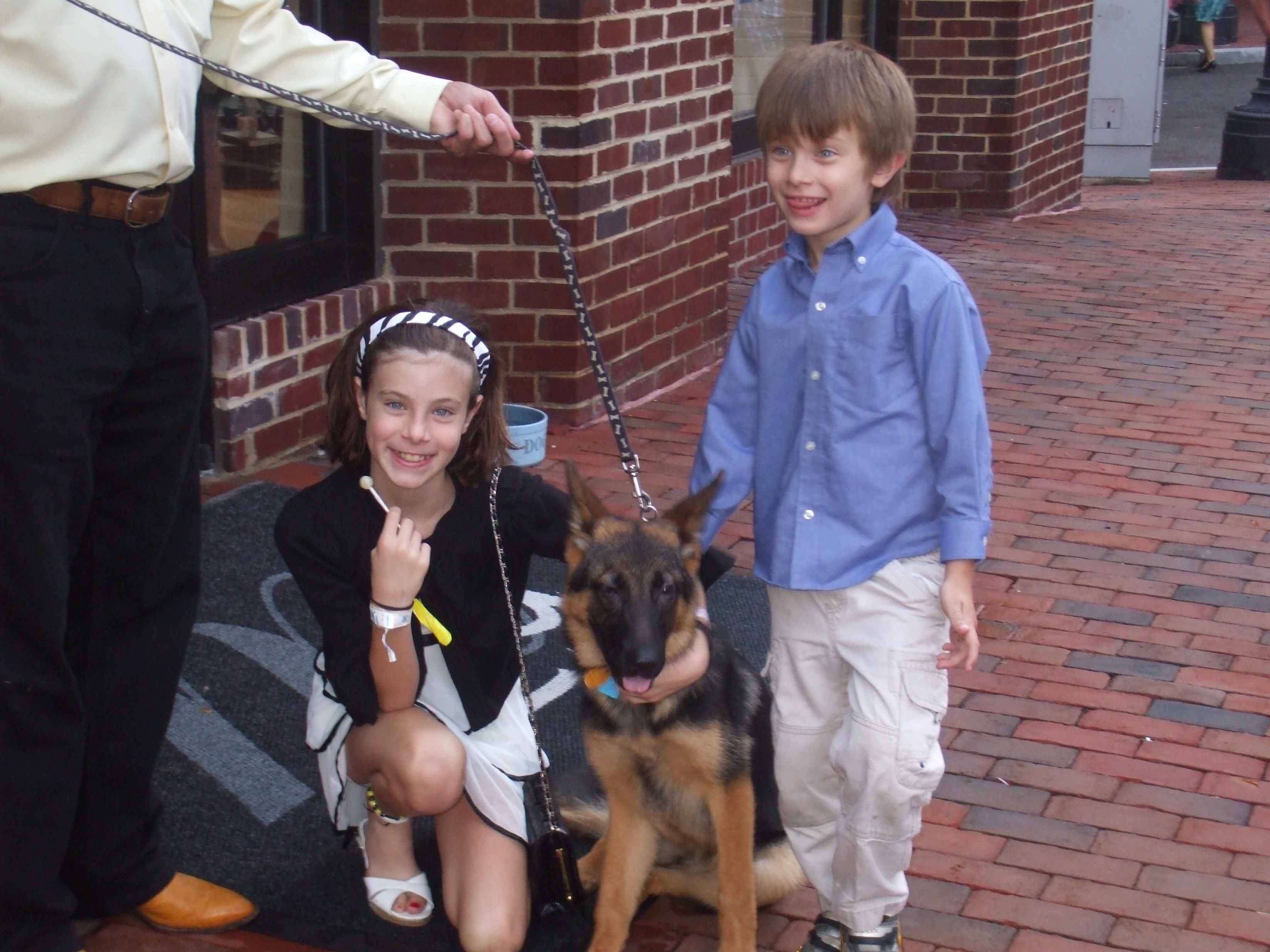 The fur was flying at The Four Seasons M29 retail shop on Thursday evening as Fashion for Paws (F4P) thanked sponsors, models and friends for their support of the event and The Washington Humane Society.
From Bulldogs to Bischons, not only did attendees bring their favorite pooches who were served everything from cool clear water to savory biscuits, while basking in the comradery of their species, but also human guests, who were also treated to hors d'oeuvres, citrus cocktails and the opportunity to hobnob with some current shelter residents who are seeking a loving home. This year's F4P event which took place in April at the Italian Embassy raised over $372,000 for the Washington Humane Society, some $22,000 over the organization's goal.
F4P Director Tara De Nicolas welcomed guests that included Deborah Sigmund, Pamela Lynn Sorensen of Pamela's Punch, Heather Menis of Saks and her husband and Dennis, Mehrnaz Naini of Aesthetic Dental Spa, Donna Donella of Booz Allen, photographer Moshe Zusman, Nichole Marie Devolites of Conversa Group and Tom Squitieri of TS Navigations along with his children Gabriella & Marco.
Among the highlights of the evening was the appearance of Batman, a puppy adopted at this year's F4P runway show. At the time of adoption, sickly and weighing a mere 7 pounds, this German Shepherd is now 31 pounds and growing, in a wonderful home and thriving. Just one more success story.
For information on adoption, programs, services or to donate to The Washington Humane Society, go to www.washhumane.org.