Experts: Slow Housing Finance to Drag Economy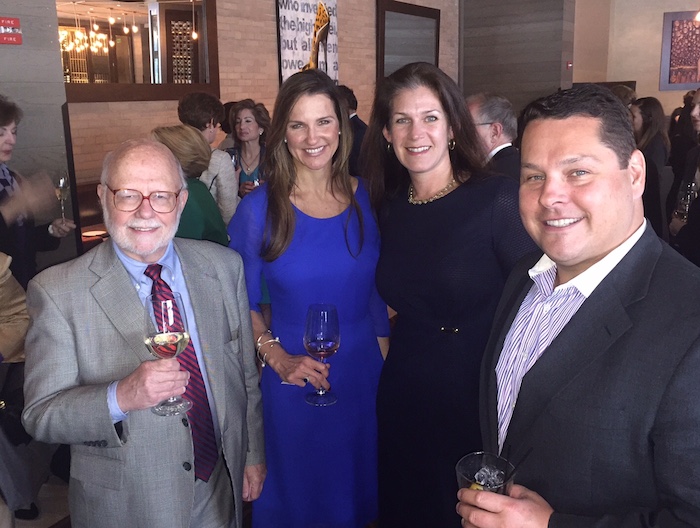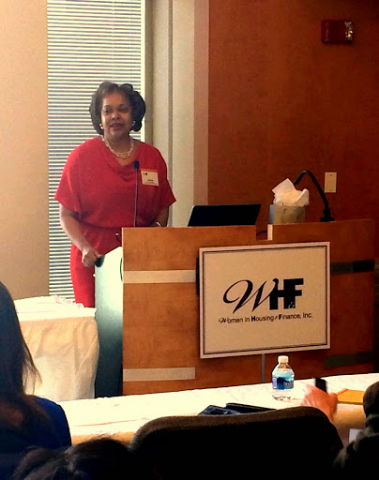 The housing market may be stuck in low gear for the next several years -- continuing to drag the U.S. economy -- according to federal and private experts addressing the Women in Housing & Finance (WHF) 2015 Annual Symposium Thursday at the law offices of Arnold & Porter. The event featured luminaries such as Sandra Thompson, Deputy Director of the Division of Housing Mission and Goals of the Federal Housing and Finance Agency, which oversees mortgage finance powerhouses Fannie Mae and Freddie Mac since their conservatorship (government takeover) during the financial crisis.
Speaking of powerhouses: Overseeing a portfolio of $1.5 trillion in mortgage-backed securities, Ginnie Mae Executive Vice President Mary Kinney, named one of 2014's Most Influencial Women in Housing by Housing Wire, attended the annual event.
In his presentation titled "The Incredible Shrinking Mortgage Market," Chris Flanagan, head of U.S. Mortgage & Structured Finance Research at Bank of America Merrill Lynch, said new home sales will continue to be weighed down by tight credit partly as a result of financial regulation and the number of homeowners still effectively under water in their current mortgages.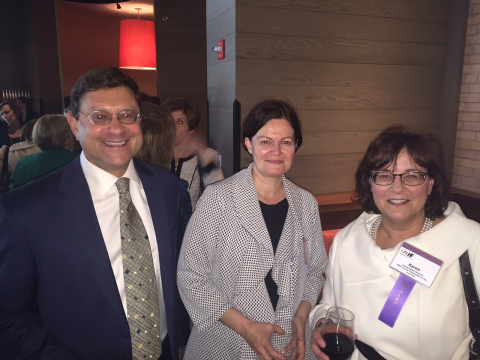 Other housing finance leaders addressing the nationally-recognized group included Patrice Alexander Ficklin of the Consumer Financial Protection Bureau, and Benson "Buzz" Roberts, CEO of the National Association of Affordable Housing Lenders.
"It seems like the quest for universal homeownership has become universal mortgage debt in America," one conference attendee quipped. Flanagan and Roberts, among others, said a "national conversation" on housing and mortgage policy is needed.
Women in Housing & Finance President Anastasia Stull of NewOak Capital, an alum of Merrill Lynch's Global Private Client Group with an LLM from of Georgetown, welcomed the packed conference room of over 100 attendees, along with President-Elect Karen Bellesi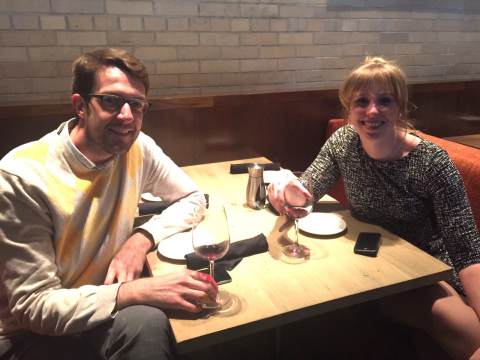 of the U.S. Office of the Comptroller of the Currency and Bank of New York Mellon's Joanna Shapiro, currently serving as WHF's Secretary. WHF Foundation Chair Mary Martha Fortney reminded attendees to check out WHF's financial empowerment programs to help D.C.'s homeless and underserved women.
Sponsors included NewOak LLC, Booz Allen Hamilton, BuckleySandler LLP, the Mortgage Bankers Association, Navigant, Quicken Loans, and CoreLogic.
For more information about Women in Housing & Finance, click here.