Experience Umbria in 2015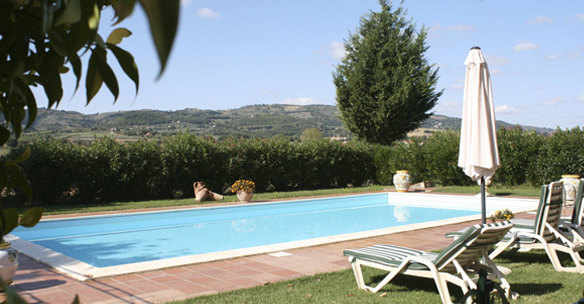 For centuries the dream of living la dolce vita in Italy has inspired poets, noblemen, and plain folk. That dream can be your reality at the villa, La Fattoria del Gelso, an oasis of tranquility nestled in a valley in the shadow of Assisi, the birthplace of St. Francis. Learn more about weekly villa rentals here.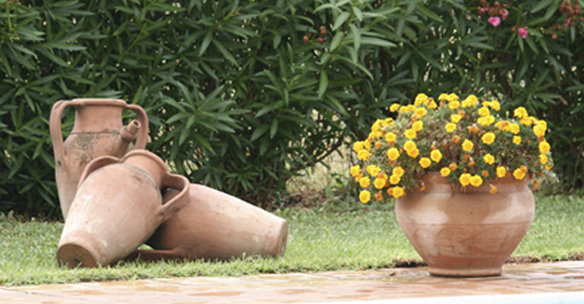 There's so much to discover in Umbria, from the region's award-winning wines, its rustic cuisine, the centuries old craft of ceramic making and the rich history of its people. Plan an unforgettable itinerary that meets your personal needs. Learn more about what Umbria here.
Wine and food lovers (isn't that ll of us??) interestested in specialized tours of the region?
Vinopalooza
March 26 - April 1, 2015
Cucinapalooza
April 18 - 24, 2015
Food and Wine Tour
October 17 - 23, 2015