Expanding D.C.'s roots globally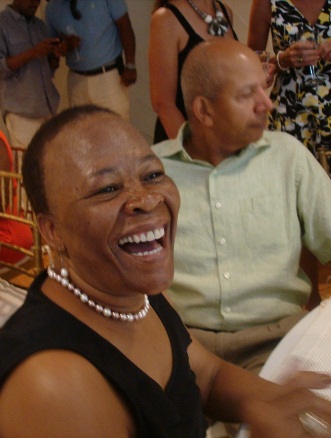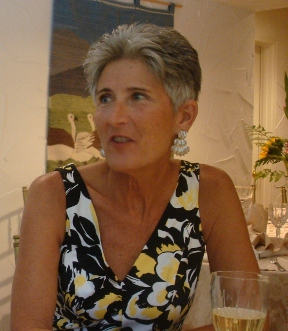 Not exactly a full-fledged safari, yet, although D.C.'s former Mayor Anthony Williams and D.C. Chamber of Commerce President and CEO Barbara Lang did discuss the advantages of business exchange programs with the African nation of Botswana at an informal event hosted by PR executive Linda Mercado Greene at the ambassador's home this week.
Ambassador Tebelelo Mazile Seretse, USA educated, began her post in D.C. in February. She told a group of about 30 that her country thrives as a democracy and welcomes tourists and trade partners. She stressed that Botswana extensively mines for a girl's best friend—diamonds.
Among the group was Linda Harper, executive director of Cultural Tourism D.C., David M. Carmen, president & CEO of The Carmen Group, and Judith Terra, chair of the D.C. Arts and Humanities Commission.