"The Exorcist" Author Upset over Sibelius' Georgetown University Invitation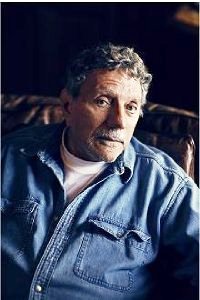 For "The Exorcist" author and former Georgetown University student, William Peter Blatty, inviting Health and Human Services Secretary Kathleen Sebelius to speak at his alma mater was too much.
He reportedly said that Georgetown has violated church teaching by inviting someone who supports abortion rights and refuses to obey instructions the late Pope John Paul II issued in 1990 to church-affiliated colleges and universities.
The retired author plans to sue Georgetown University in Catholic court, this according to Friday's report in The Huffington Post by Religion News Service. Read more here.