Executive salaries increase with deficit at Georgetown Univ.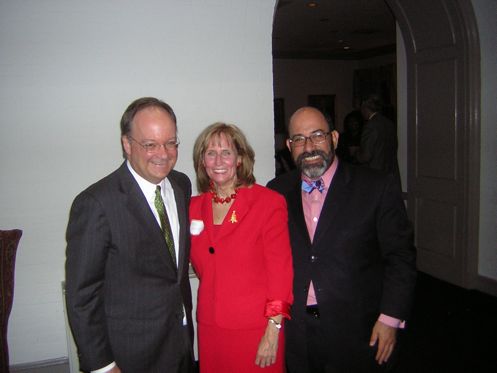 Georgetown University faced a $21,493,687 deficit in its operating budget in fiscal year 2010, reported Vox Populi, but salaries of the University's top coach and executives increased across the board. The highest salary by far, earned by basketball coach John Thompson III, ballooned to almost $2 million, while President Jack DeGioia earned about half that, garnering one-tenth the annual increase scored by Thompson.
John Thompson's increase in his and seven of the other 15 highest salaries during fiscal year 2010 outpaced the 2.5 percent increase DeGioia recommended for regular faculty members in January 2010. The top five earners, according to tax filings:
John Thompson III, Coach: $1,894,988 (+3.57%)
John J. DeGioia, President: $911,918 (+0.03%)
Howard J. Federoff, Executive VP, Health Sciences: $781,730 (+1.62%)
Lawrence E. Kochard, Chief Investment Officer (former): $736,592 (+4.90%)
Louis M. Weiner, Director, Lombardi Center: $633,238 (+0.06%)
Meanwhile, the Unversity's endowment grew by 12.5 percent to $1,007,299,044, about 95 percent of its value July 1, 2008.