Calendar
|
April 18, 2022
|
Everyone Has a Story
Dumbarton House at Dusk.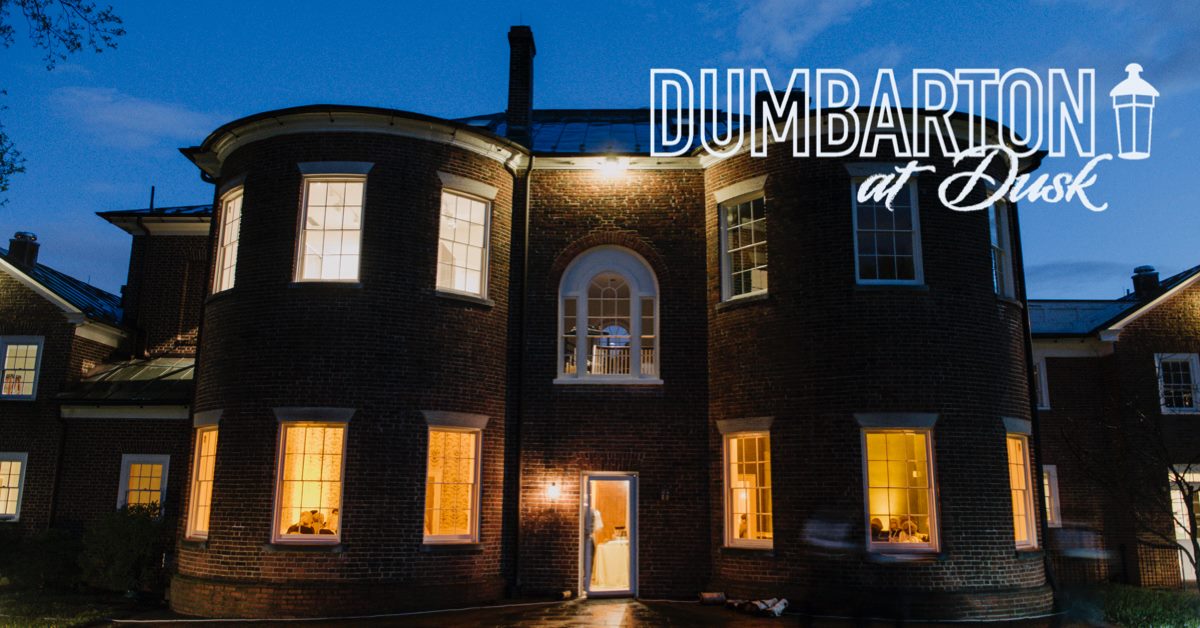 Experience Dumbarton House in a whole new light and explore the power of storytelling in this after-hours drop-in program. 
Join your friends and neighbors April 12, 2022 from 5:30 to 8:00 pm at Dumbarton House located at 2715 Q Street in Georgetown.
Listen to Taylor Carson, an Arlington-based folk singer, as he takes us on a musical journey. 
Connect with stories of America's veterans through the Library of Congress' Veterans History Project. 
Adults and children alike can take part in a storytelling craft. This is a night you won't want to miss. 
Light refreshments, a cash bar, and self-guided museum tours will also be available. Support programs like this with a suggested $5 donation.