An Evening With Gil Schafer Hosted by Doyle New York May 9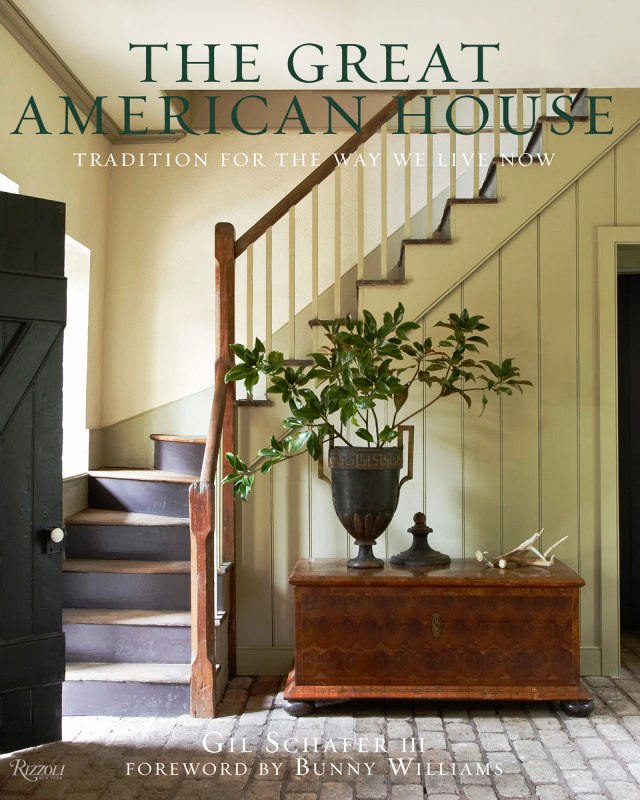 Enjoy an evening hosted by Doyle New York with award-winning architect and Architectural Digest 100 member Gil Schafer this Thursday.
Schafer knows what makes a traditional livable today. Recognized as one of the leading practitioners of contemporary classical architecture, Schafer holds a Master's Degree from the Yale School of Architecture and worked at a number of noted classical architectural firms in New York before opening his own firm, C.P. Schafer, Architect in 2002. His work has been featured in numerous publications, including Architectural Digest, Elle, Décor, Veranda, The New York Times and The Wall Street Journal.
A benefit for the Georgetown House Tour, this special event features a presentation and book signing reception on Thursday, May 9th at the Blake Hall at St. John's Episcopal Church, 3240 O Street NW in Georgetown.
Doors open at 6:00 pm and the presentation starts at 6:30 pm.; book signing and reception immediately following.
Admission is by donation to the Georgetown House Tour. Click here for details and ticket information. 202.338.2287 or 202.338.1796