Evans Returns to His Political Roots: Dupont Circle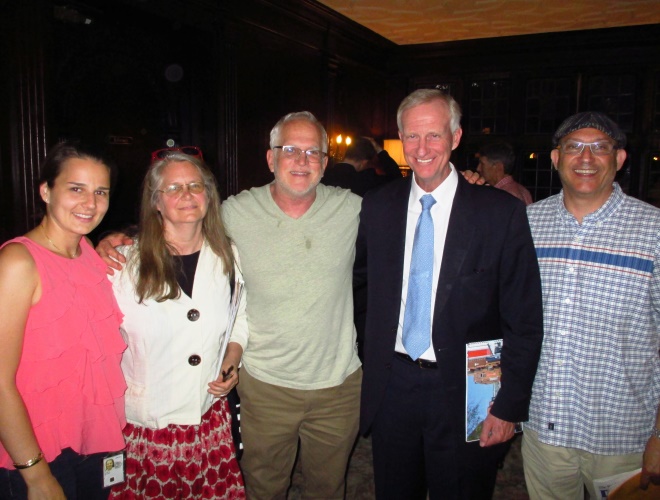 Jack Evans came home Monday evening. The Ward 2 councilmember and former mayoral candidate addressed the Dupont Circle Citizens Association, the principal civic group for the community from which he was first elected to the Council in 1991 when he lived P Street and chaired Advisory Neighborhood Commission 2B.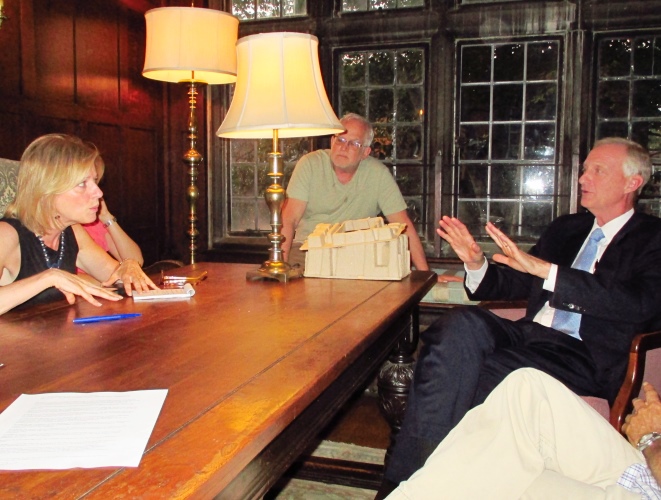 At the meeting, Evans discussed the recently adopted $12 billion District budget, the largest per capita for any jurisdiction in the country and his accomplishments both citywide and for Dupont Circle. On the Council, he overcame the opposition to garner the votes for Nationals Park and the Convention and Verizon Centers, which are now major economic forces in the city.
As ANC chair, Evans lead the efforts for several liquor license moratoriums and to stop several major development projects, including adding six stories to the Riggs Bank (now PNC) building on the Circle, all major factors in the preservation of the Dupont Circle community.
The councilmember continued discussing community issues with his constituents outside the meeting--just as he did when he was on the Dupont Circle ANC. Evans promised to work with the residents to control the sleep-preventing noise from bars and clubs, particularly south of the Circle, and declared he was open to the city buying the land to preserve the park at St. Thomas Church.