Evans, Orange Win Democratic Primary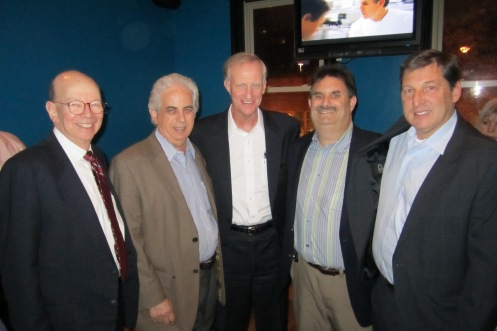 The voters met the candidates and at the polls on Tuesday in Georgetown and across the city. In the Democratic primary, incumbent Councilmember Jack Evans sailed to victory unopposed in Ward 2, while citywide it appears (pending absentee ballot tally) that fellow Councilmember Vincent Orange eked out a win over former Councilmember Sekou Biddle.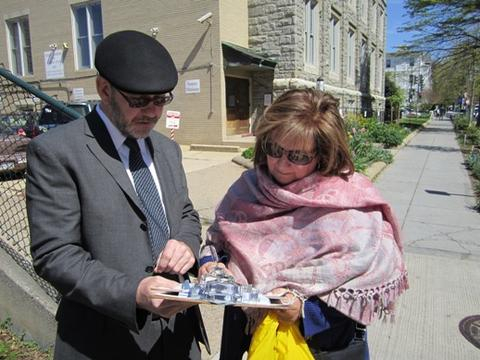 On the Republican side, Jill Homan will be the next national committeewoman for the District, as she beat Teri Galvez.
In the other ward races, the current Democratic councilmembers all won: Muriel Bowser in Ward 4, Yvette Alexander in Ward 7 and Marion Barry in Ward 8. Only Alexander faces token opposition against Republican Ron Moten in November.