Evans kicks off reelection campaign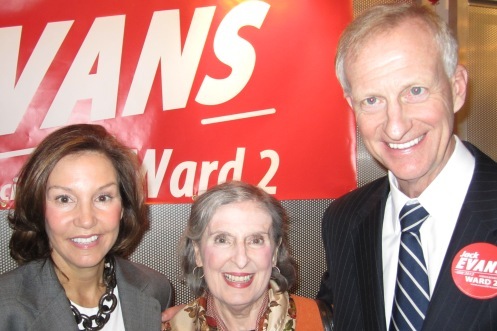 Jack Evans pulled them in Monday evening for the kickoff for his reelection campaign for the Ward 2 city council seat. The SRO crowd included backers from New York and across the street, children and seniors, gays and straights, white, Latino and African-Americans, current and former councilmembers and just plain folk. They came to his Logan Circle headquarters at 14th and Rhode Island Avenue, a community that has been transformed in the two decades that Evans has been in office. Then, it was a hangout for prostitutes and drug dealers; now it's home to fashionable boutiques, trendy bars and restaurants and a Whole Foods you can hardly get into.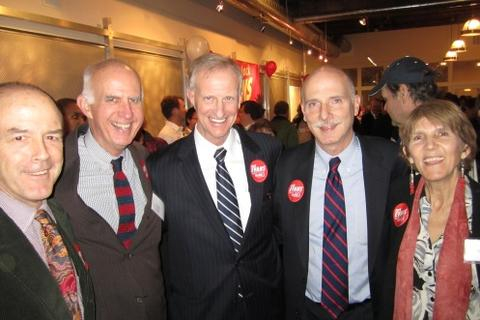 Evans, whose only adversary recently dropped out, was in high sprits. He called Washington the "most important and exciting city in the country," noted that in the mid-90s we were know as the "homicide capital" of the nation but are now on a path to the lowest murder rate in 40 years and that he's "never enjoyed a job as much, or ever will, as representing Ward 2 on the Council. " And in contrast to the campaign of four years ago which was about "youth, energy and change," this time it's about "common sense, wisdom and experience."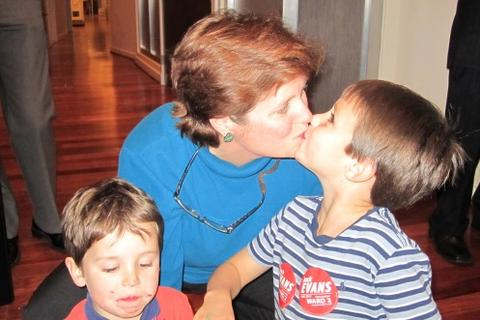 Supporters who dropped by included at-large Councilmember Phil Mendelson, former councilmembers Sharon Ambrose and Sekou Biddle, Ward 2 State Board of Education Member Mary Lord and Georgetown Advisory Neighborhood Commissioners Tom Birch, Ron Lewis and Ed Solomon.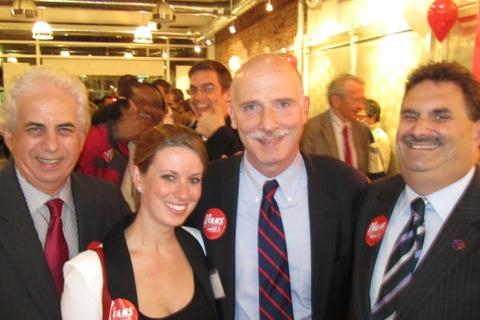 Brendon Miller, a Logan Circle resident, said he supported Evans because the incumbent is not part of the "shenanigans" now engulfing the Wilson Building. "We need a voice of common sense that's separate and apart from what's happening on the Council," he said.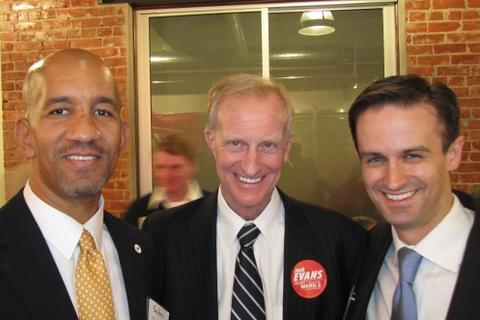 Evans needs the signatures of 250 Ward 2 Democratic voters to get on the ballot for the primary in April.