Erica's College Holiday Gifts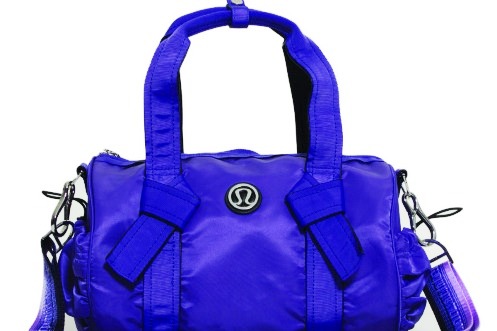 Being a college student in D.C. is tough, primarily because our studies keep us from enjoying the city's playground. We crave for Georgetown weekend outings and wish we could spend our time on M Street and Wisconsin Avenue. But this time of year, the biggest problem college students face is buying gifts for each other.
Here are some ideal gifts for college students this holiday season.
Lululemon has more to offer than your typical yoga pants. Manager, Amanda Casgar suggests the DTB Duffel, Gym Essentials Kit, and Hickey Hider. The DTB duffel ($78; nylon solid colors or polyester prints) is a great, water-resistant bag that serves the main purpose of keeping sweaty yoga gear away from electronics. The duffel is designed for yoga, but it's really ideal for anyone who's really busy. The bag contains an interior neoprene pocket, which is a good place for a phone, and a zipper pocket too. Other key features include interior mesh pockets for keys and iPods. Students can also keep their shoes separate in the removable shoe bag. There's even a hair tie attached to the zipper! Ladies, be thrilled at this prospect.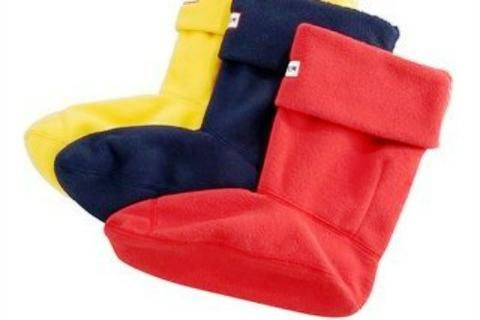 We can't talk fashionable brands without including CUSP, of Neiman Marcus. CUSP has assembled an official CUSP Gift List, my favorite being the Hunter Boot Fleece Welly Socks ($25), which come in red, yellow or blue. They look so incredibly comfy! Fashionable shoppers should take a peek inside CUSP for the ideal winter gift.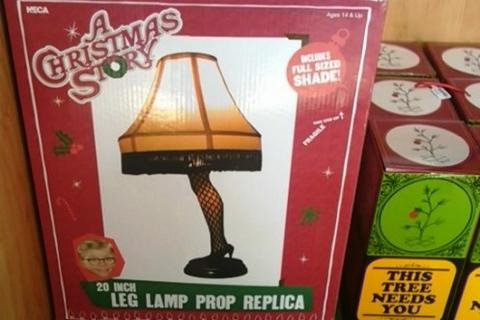 Everyone knows Urban Outfitters for their stylish, hipster-esque clothes, but most people don't know that they have good dorm or apartment decorations. For the jovial college students, I would recommend the store's DIY (Do-It-Yourself) Christmas decorations (foil star, snowflake, and garland), Very Mini Xmas Trees, which are perfect for that space on top of your bookshelf or in a small dorm, and even, "A Christmas Story" 20 inch Leg Lamp.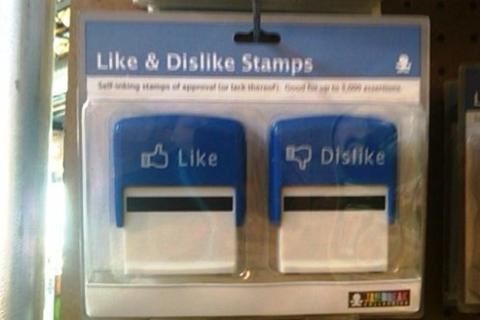 My favorite UO gifts are the festive candles and the Like/Dislike stamps. All college students are on Facebook so everyone understands this humor.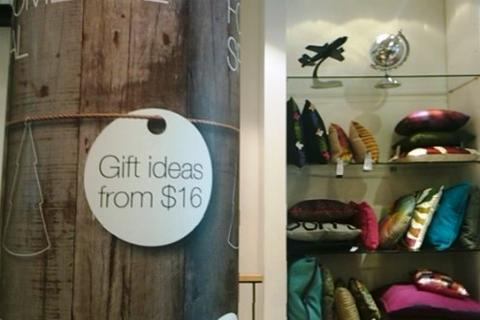 Speaking of upperclassmen, those who have more living space might want to peruse the selection in BoConcept and CB2. Both stores on M Street offer innovative furniture, kitchen gifts and other apartment necessities. BoConcept's Kimberly Migaleddi suggests "good, affordable choices" such as cushions ($50) to spice up your room, mugs, wooden colorful monogram wall décor ($30), picture frames ($14-$20), and candlesticks.
CB2, just across the street, has several low price range items including appetizer plates and mugs, martini glasses and snow globes.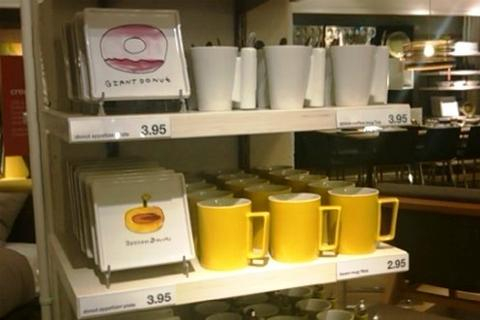 Manager Jake Morton suggests the Elf Taper candle holders, cocoa mugs, Bodum Bistro electric stick blender (perfect for smoothies, soups, and sauces), and the Grafitti cocktail shaker.