Eric Price Considering Entering Mayor's Race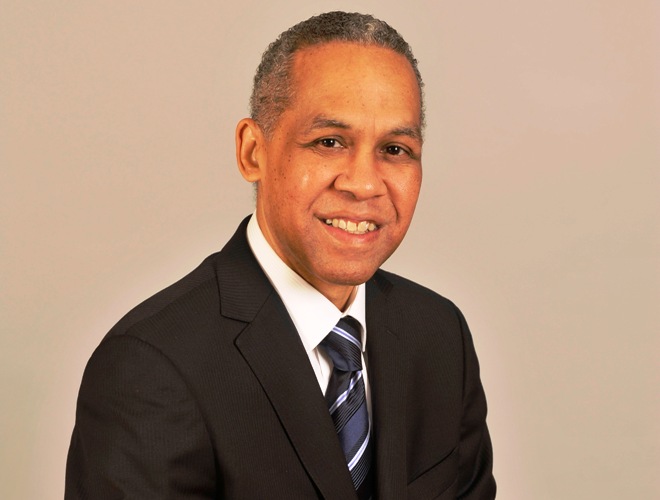 Since the current City Council has determined to keep the 2014 primary on April Fool's Day the field entering the Mayor's race will almost of necessity be made up of people with some existing name recognition. It is nearly impossible for someone new to campaign effectively in the middle of the winter. Currently there are four announced candidates including Councilmembers' Bowser, Evans, and Wells and attorney/diplomat Reta Lewis. But the betting is that the field isn't complete yet.
The date everyone is watching is November 8th when candidates can pick up their petitions and we will know whether or not Mayor Gray is going to run for a second term. Current thinking is that the odds are 50/50 on that. If he runs that may complete the field. If he doesn't there are a number of others who have been talking about entering the race. They include two individuals who made their initial impact in D.C. in the Anthony Williams' administration. Robert Bobb whose name has been floated as a potential candidate was City Administrator and the other is Eric Price who was Deputy Mayor for Economic Development from 1999 to 2004. Both these men are talented and would make good candidates. Bobb is the more well-known having also run and been elected as school board president prior to the schools being taken over by the Mayor. But Price also has a stellar resume.
Price's background is broad and his resume reflects his work and interest in housing, economic development, education, and healthcare along with his broad knowledge of District government. He is currently Executive Vice President of the AFL-CIO Housing Investment Trust and for many years served on the Casey Trees Endowment Fund of which he is currently President. He is also on the board of both the DC Preparatory Academy and the Washington Hospital Center. For five years Price was Senior Vice President of Abdo Development.
The primary is only five and a half months away so soon we should begin to think about who we want to lead our city for the next four years. Voters will have many decisions to make. One thing we know is that the District is doing better than it ever has before and we need someone who will continue to grow the District while at the same time being cognizant of the tremendous divide between the haves and have-nots in our city. We need someone who understands economic development and how it impacts every ward in the city and can spur the creation of good living-wage jobs. We will want a candidate who is personally ethical and will have no qualms about speaking out to ensure that the entire government functions in an ethical way.
I know I will be looking for someone who is supportive of union workers while at the same time being creative and constructive as contracts come up for renewal. The District is at a crucial point in our growth and we need to maintain the forward momentum. Current residents and the 1100 people a month that are moving into the District want to see our schools improve; our services continue to be delivered effectively and on-time; and the vibrancy of our cultural institutions, restaurants and nightlife which we now have come to accept as an integral and crucial part of DC, continue to thrive. We want someone who will make DC more business friendly and cultivate small businesses which are the biggest job creators.
As is the case for most of the people of the District I have not yet decided who I will vote for and am waiting to see who else will enter the race before I make that decision.