Culture
|
October 31, 2023
|
Eric Jacobsen & Friends with Tanner Porter
Dumbarton Oaks concerts on Sundays and Mondays.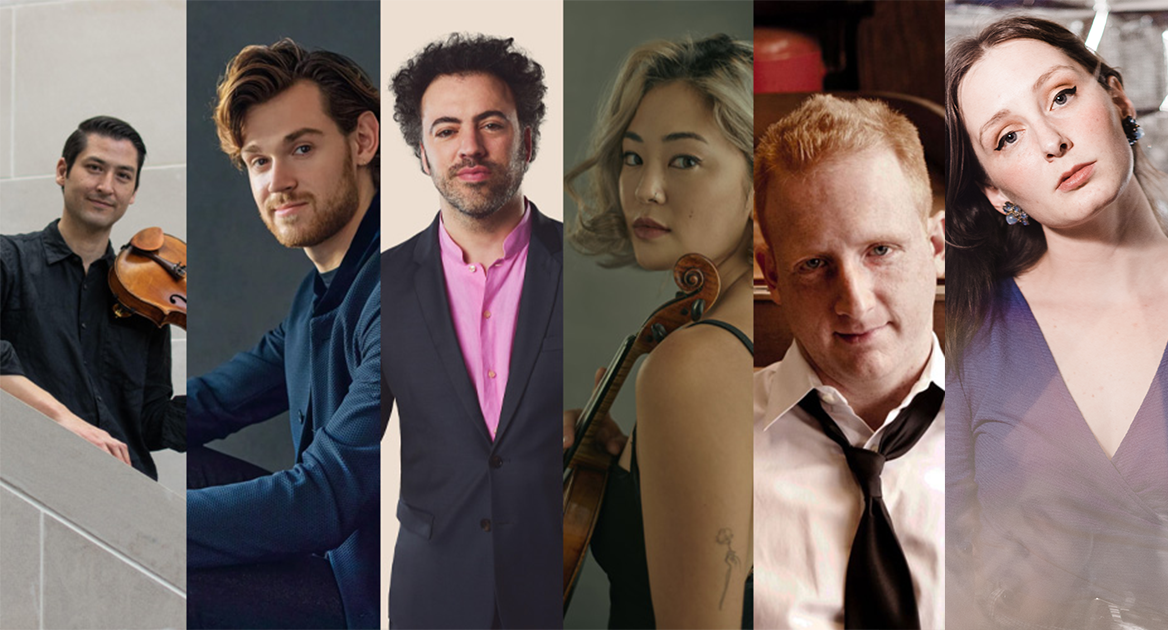 Eric Jacobsen & Friends make their debut at Dumbarton Oaks with an evening of music and joy on November 19 & 20, 2023 starting at 7:00 pm. Purchase tickets here.
 Cellist Jacobsen has invited four virtuoso instrumentalists—Simone Porter, Blake Pouliot, Masumi Per Rostad, and Steven Beck—to join him in performances of Dvořák's exquisite piano quintet, Op. 81, Beethoven's "Kakadu" Variations, and the World Premiere of "A Sky to Love More," by singer, lyricist, and composer Tanner Porter, a 2022 Musician-in-Residence at Dumbarton Oaks.
Dumbarton Oaks is located at 1703 32nd Street in Georgetown.