ENOversity & Stachowski Team Up For An Evening of Wine & Charcuterie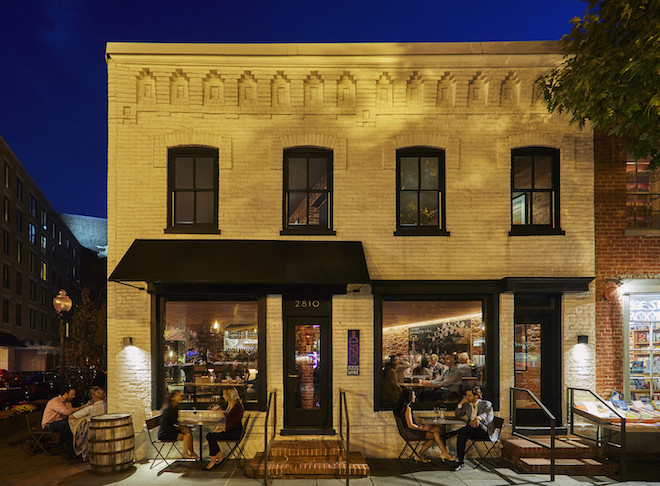 Join Jamie Stachowski, founder of Stachowski's Market, on January 18, 2017 at ENO Wine Bar for an evening of sampling a wide variety of handcrafted gourmet fresh sausages, cured meats, gallantines, pâtés, and terrines.
The wine experts at ENO will be expertly pairing the selection of meats with a tasting flight of wine crafted to bring out the best flavors of each.
Tickets for the ENOversity are $35 dollars per person and include:
• A variety of samplings from Stachowski's Market
• An informative talk on meat and wine pairings
• A specially crafted wine flight
Tickets are available for purchase at ENO Wine Bar, or by e-mailing ENOWineBar@fourseasons.com.
Tickets can be purchased upon arrival at the event, but advanced purchase is highly recommended.
ENO Wine Bar is located at 2810 Pennsylvania Avenue in Georgetown/