ENO: Designed For Wine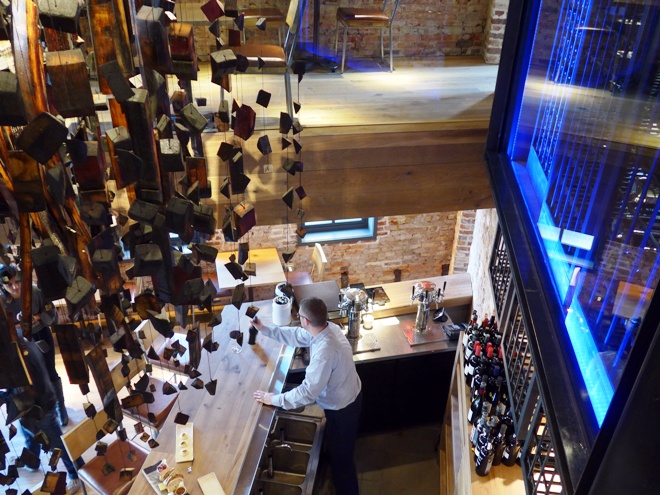 Slated to open this month, ENO Georgetown is the company's sixth wine bar, and the first on the east coast. The ENO brand, which originated in Chicago, is known for its relaxed approach to wine appreciation and for its welcoming ambience.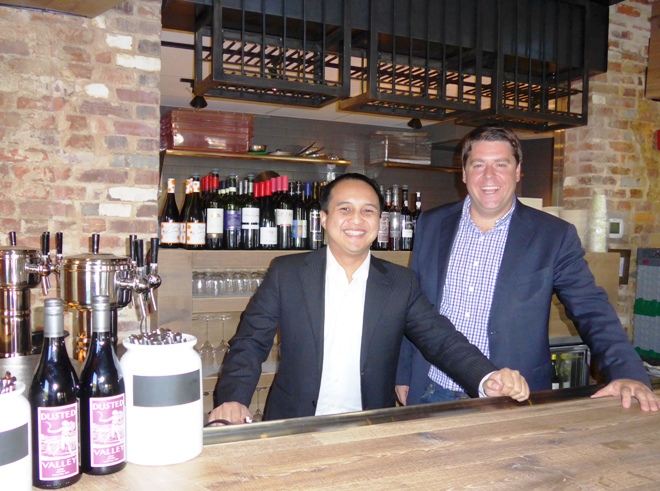 The Georgetown Dish had a sneak peek at this cozy three-story wine bar with exposed brick, and architectural grey detailing. Two climate-controlled wine cellars, one visible through glass doors and a stunning two-story high chandelier/mobile made out of wine barrels are the bar's only decoration.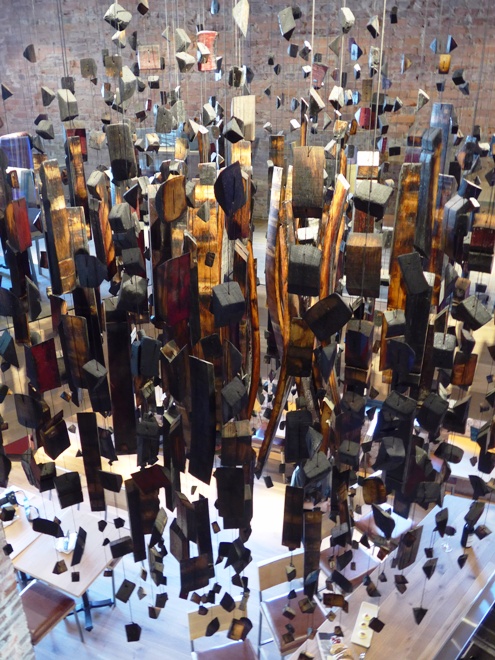 Jeffrey Barrientos, the new Wine Director had this to say, "What excites me most about ENO is the opportunity I have to start a relationship with guests, and build an interested and invested wine community. This is not just about me telling everyone what I love on our list, but about listening to our patrons on their preferences and, along the way, introducing them to our unique offerings."
Barrientos intends to offer hundreds of selections from both the Old World and New. He will also showcase several Virginia wineries including King Family Vineyards, Paradise Springs Winery and Barboursville Vineyards. Approximately half the bottles on the menu will be priced under $50. ENO will also feature 50 wines by the glass, eight on tap, with prices starting at $9.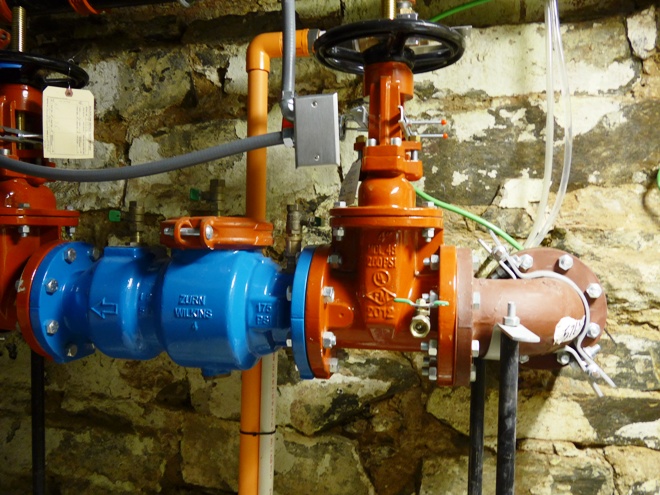 Barrientos looks forward to hosting informal meet-and-greets with some of the winemakers, chocolatiers and cheese makers featured in ENO's food and beverage program. These sessions will give guests a chance to chat with artisans and winemakers in a casual and intimate setting.
The bar will feature flights, complementing the selection of food, much from local producers including charcuterie selections from Stachowski's Market in DC, chocolate truffles from Virginia confectioner Gearharts and cheeses from Calkins Creamery in Pennsylvania and Cherry Glenn Goat Cheese Co. in Maryland.
Welcome to the neighborhood, ENO!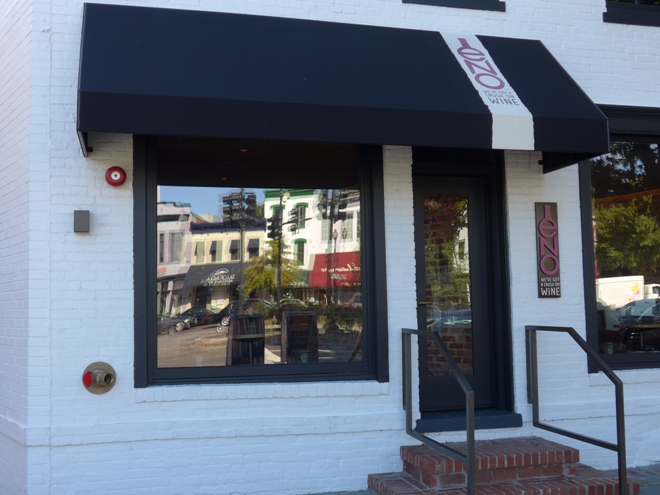 ENO is located at 2810 Pennsylvania Avenue.