Culture
|
January 16, 2023
|
ENGLISH at the Studio Theatre
A comedy of miscommunication and a look at the ways speaking a new language can expand your world and change your voice.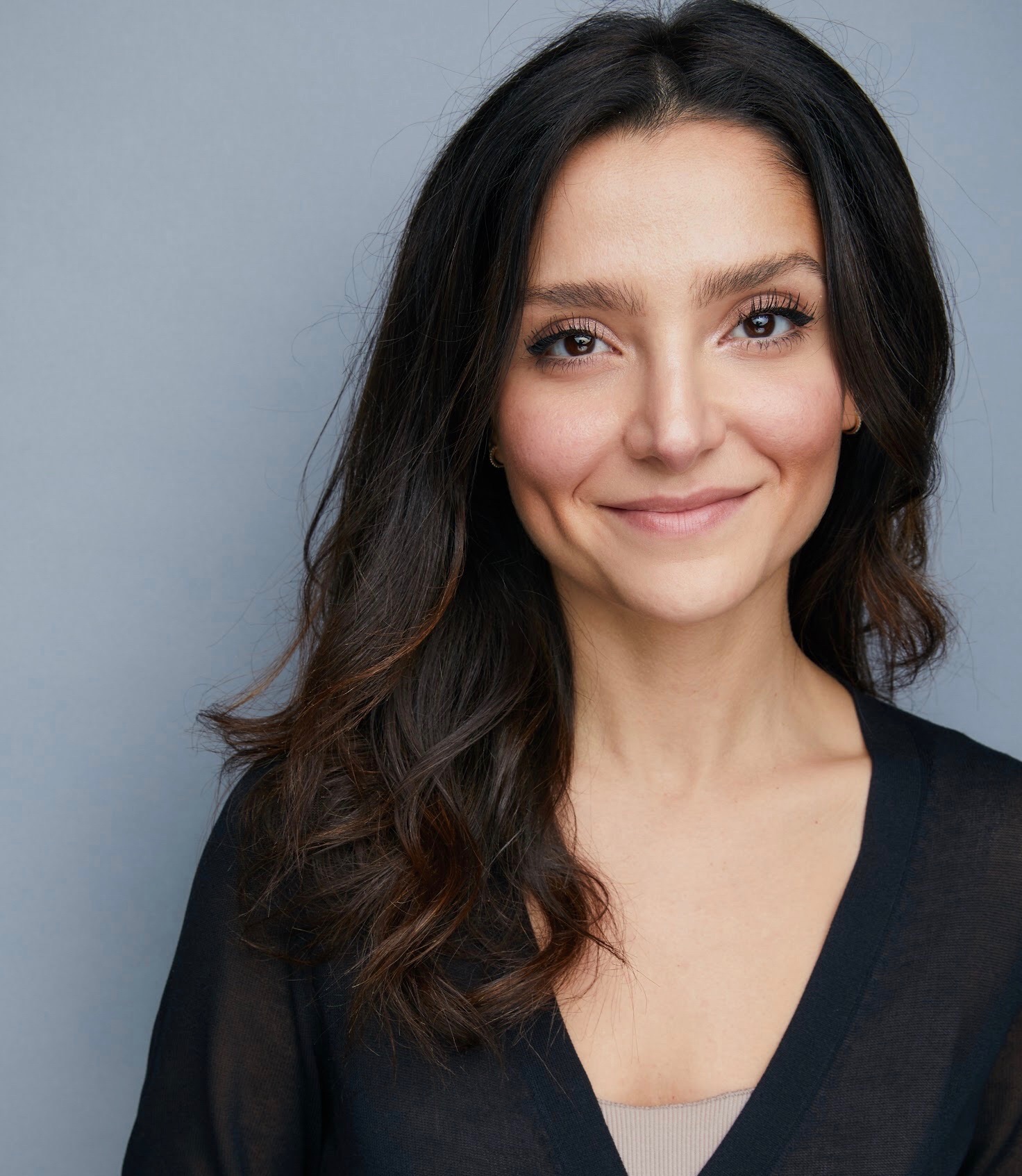 The new play ENGLISH at the Studio Theatre is very thought provoking. It is the story of four adult students trying to learn English in Iran in 2009. They are studying for the Test of English as a Foreign Language, the key to getting their chance to leave Iran and achieve their goals. For one it is a green card, for another it's medical school admission in Australia, for another it's family reunification in Canada. 
The classes involve awkward lessons of word games and mistranslation. It is both a comedy of miscommunication and a look at the ways speaking a new language can expand your world and change your voice. 
My problem with the play is that it is a little too long, without an intermission, and could easily have been cut a little. But it has its funny moments and it does make you think. What does life in a country where you are speaking a second language look like? How long does it take to think in that new language? Can you ever fully assimilate?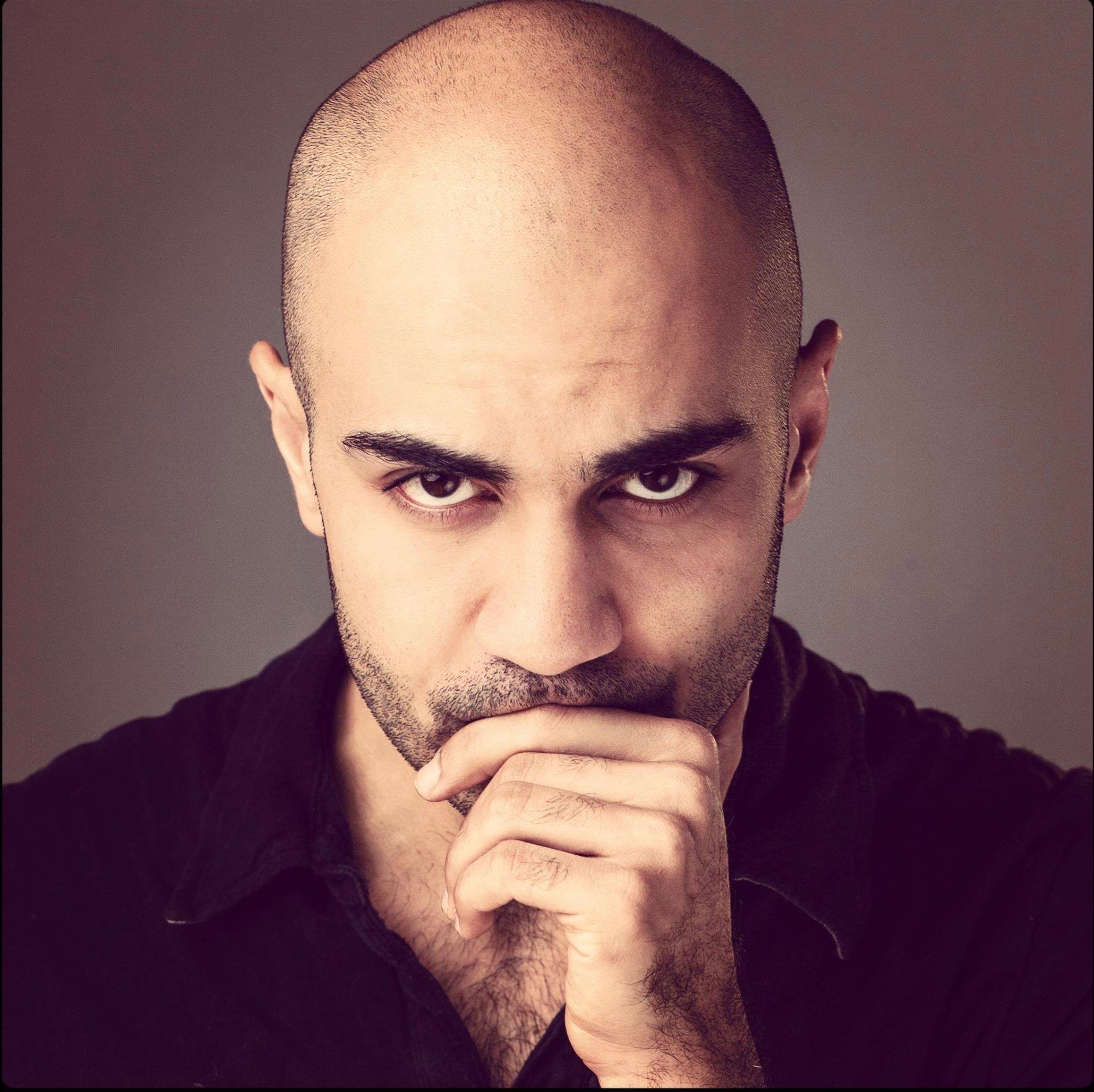 The play is written by Sanaz Toossi and directed by Knud Adams.The teacher, Nazanin Nour, Marjan, is wonderful in her role. Her students are all able to make you feel for, and get a deeper understanding, of their characters. Two are especially strong and they are Tara Grammy, as Elham, who has scored at the top levels on her medical school admission tests, but has failed the English language test five times. Her frustrations come out and she challenges all the other students and the teacher. Then there is Maboud Ebrahimzadeh, who plays Omid. He has lied to get into the class about his level of knowledge of English. He ends up charming the teacher, and the others, except for Elham. He eventually admits he was born in the United States and is a citizen with a passport, and is kicked out of the class. He makes you really think about what it means to feel right about yourself, where you are, and think about who you are.  He says he feels he lives between being Iranian and American, not feeling perfect either place, but finally choosing Iran. Narges Kalogli, Goli, is the youngest and Nina Ameri, Roya, is the oldest, trying to learn English to be with her granddaughter who was born in Canada, where her son is living.
The creative team including Afsoon Pajoufar, set designer, who has created a simple set with a schoolroom and windows onto the outside, where at one point it is even raining; Minjoo Kim, lighting design; and Kenny Neal, sound design have all done a great job.
ENGLISH will be at the Studio Theatre through February 26, 2023. Tickets are available online.