End of Summer Party at Susan Calloway Fine Arts Aug 23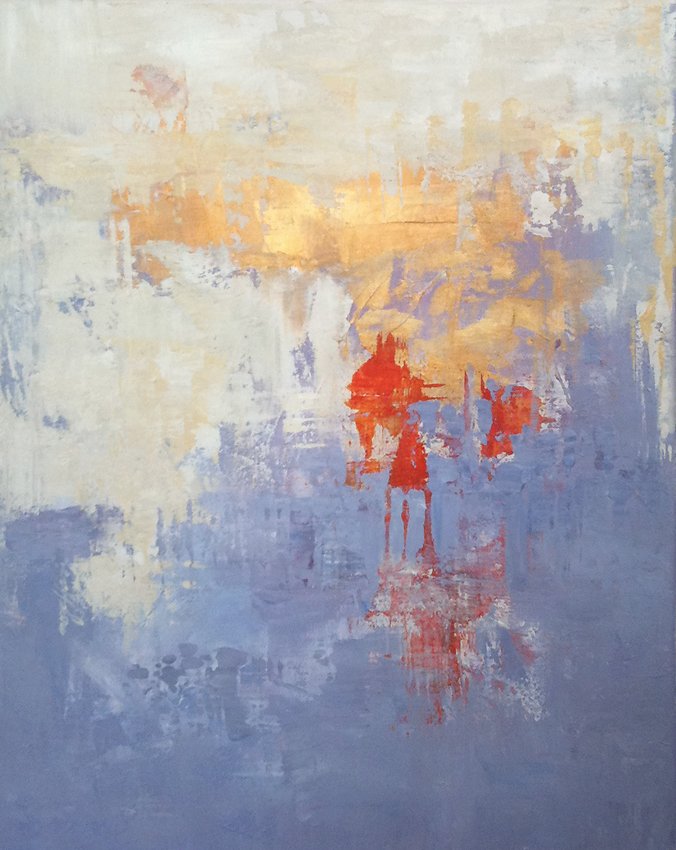 Stop by Susan Calloway Fine Arts Friday, August 23rd from 6:00 to 8:00 pm for an End of Summer Party. You'll have a chance to see Chance Encounters, an exhibition curated by talented summer interns Ben Slyngstad and Sara Erickson.
With guidance from the gallery staff, Slyngstad and Erickson chose to create a show that highlights the unlimited conversations among the varied works in the gallery's large collection. Featuring over 30 artworks, including paintings by contemporary artists Brad Aldridge, Barbara Sussberg, David Ivan Clark and local artist Shaun Rabah.
Susan Calloway Fine Arts is located at 1643 Wisconsin Avenue.