En Foco opens March 14th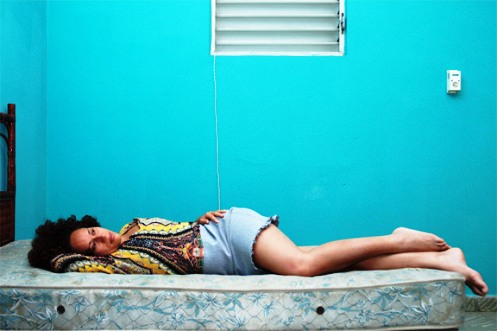 Selected works from the En Foco (In Focus) permanent collection of the Art Museum of the Americas (AMA) opens March 14th and runs through May 16, 2012. The photographs are on display at the 1889 F Street NW gallery.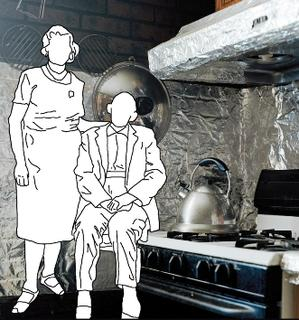 En Foco has developed the first permanent collection in the U.S. dedicated to U.S. based photographers of Latin American, African, Asian and Native American heritage. This collection creates a parallel history of photography by bringing together artists and images largely absent from the mainstream photography field and unseen by the public. The show is comprised of 56 striking prints by 48 contemporary artists of 21 differing ethnicities/ nationalities.
The work dates from the 1970s to the present day, and offers a unique, valuable look at the missing history of photographers who used the camera to document their neighborhoods in the '70s and '80s, pressed for the inclusion of multicultural voices in artistic, political and media spheres in the '90s and those whom increasingly comment on both local and universal themes using the virtual realm in the present day. This exhibition and accompanying catalogue completes an often-unacknowledged part of modern photographic history.
En Foco's mission is to support the creation of work by photographers of diverse cultures, primarily U.S. residents of Latino, African and Asian heritage, and Native Peoples of the Americas and the Pacific. En Foco makes their work visible to the art world while remaining accessible to under-serviced communities, using photography as a vehicle to raise awareness and promote cultural equity.
For more information, visit AMA.