EMSculpt Shape Changer at WIDLS Now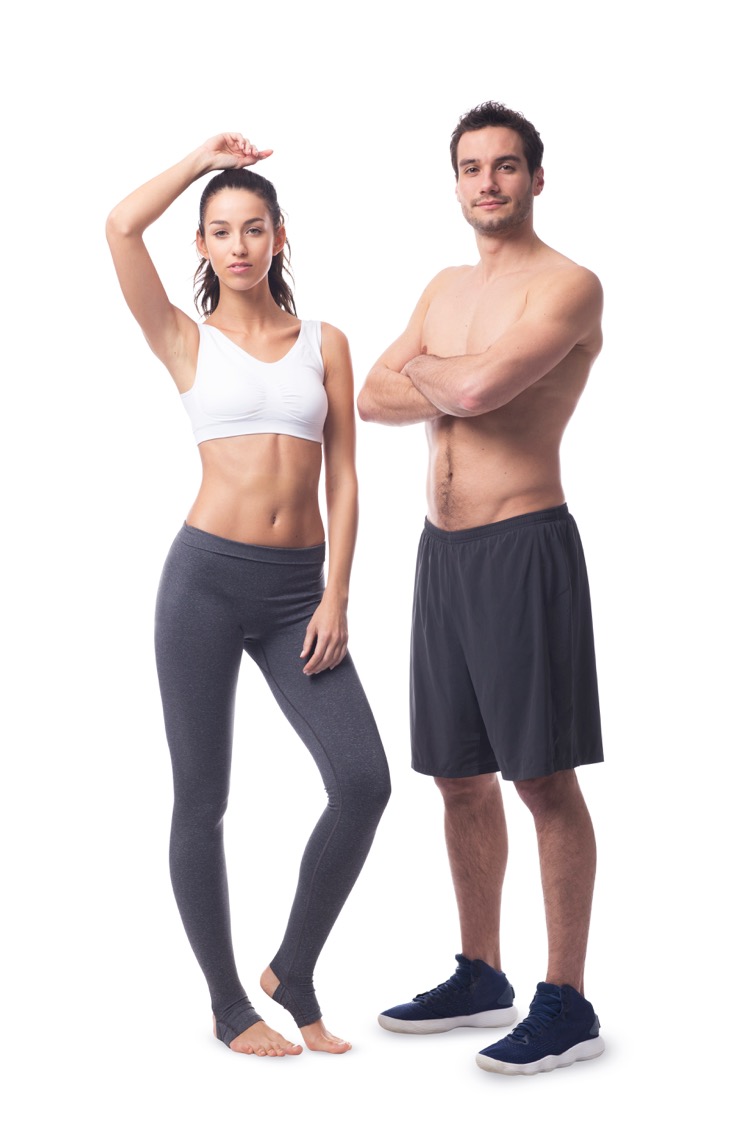 Imagine lying down to rest for 30 minutes while a device does 20,000 crunches for you? What was unimaginable a few decades ago is possible now, and it's here first in Washington, DC at the Washington Institute of Dermatologic Laser Surgery (WIDLS).
It is EMSculpt, the world's first and only non-invasive procedure to simultaneously build muscle, burn unwanted fat, and sculpt the abs and buttocks.
"We are thrilled to have EMSculpt in our body contouring arsenal. Patients who eat well and exercise regularly can finally get rid of those stubborn pockets of fat and build muscle simultaneously. This treatment is a game-changer," says WIDLS founding director, Dr. Tina Alster.
Using non-invasive HIFEM® (High-Intensity Focused Electromagnetic) technology, EMSculpt induces supramaximal muscle contractions not achievable though voluntary contractions.
When exposed to supramaximal contractions, the muscle tissue is forced to adapt to such extreme condition. It responds with a deep remodeling of its inner structure that results in muscle building and sculpting your body. Patients have experienced a 19% reduction of body fat and a 16% increase in muscle mass.
Especially before a special occasion or vacation, patients often present with the question: "What can I do to make my body look better?" Dr. Alster explains. "Brides (and grooms!) want to feel confident for their wedding celebrations. Others want to look their best for a reunion or gala. They relate that their bodies are preventing them from looking younger, healthier, and feeling more confident. Most don't have time for a long recovery, so the non-invasive route is perfect for their busy lifestyles."

Dr. Alster established the Washington Institute of Dermatologic Laser Surgery in 1990 as the first independent laser center in the world. She and her team have trained thousands of medical practitioners through educational lectures, medical publications, and workshops.
In addition, specialized laser and other cosmetic techniques have been developed and refined at the Washington Institute, including trials that helped secure FDA approval for technologies and products such as Botox, Restylane, Fraxel, Thermage, CoolSculpting, and Ultherapy.
*/
Trusted by Washington's diplomats, politicians, pundits, professionals and their families, the Washington Institute has become the world's destination for cosmetic dermatology and cosmetic surgery.
Mention THE DISH when scheduling an appointment at 202.628.8855 and save $1,000 on your EMSculpt treatment package!