Emma's Holiday Fashion Picks for Men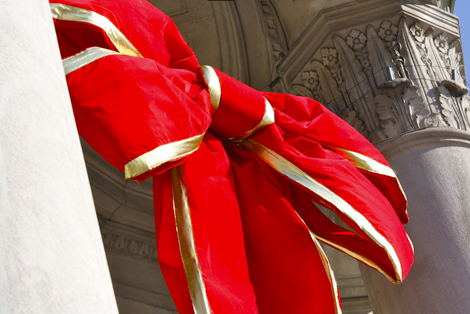 Scratch the tie off the gift list. Your lucky man is in for a treat this holiday season!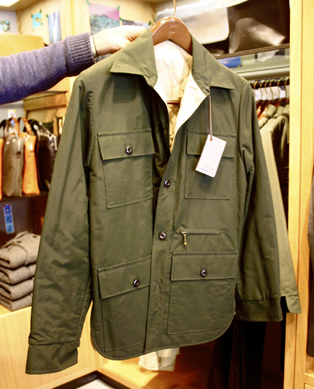 The olive green Waverly jacket features a raincoat like material—a suitable addition that protects the wearer from rain and snow while maintaining the casual yet sleek look ($311.50 at Jack Spade). Layer over polos, zip up or let hang loose: the quality jacket works with all!
Design and affordability make these cuff links ($8 at Jack Spade) the perfect stocking stuffer. Show off school pride or holiday flavor with the range of solid and doubled colors on offer.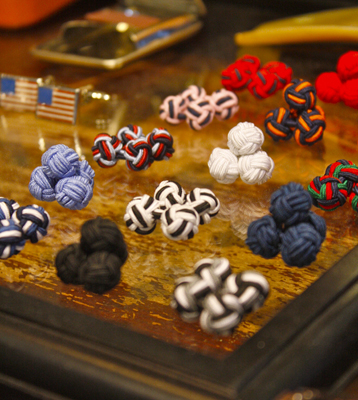 Add a sophisticated touch to bottom wear with the Wiley Saddle Quick Release belt ($175 at Everard's Clothing). No longer does he need to struggle. With the Quick Release belt, unique to the store, the buckle (true to its name), releases with utmost speed. The sheen of the belt's warm saddle leather plays off well against the gold plating.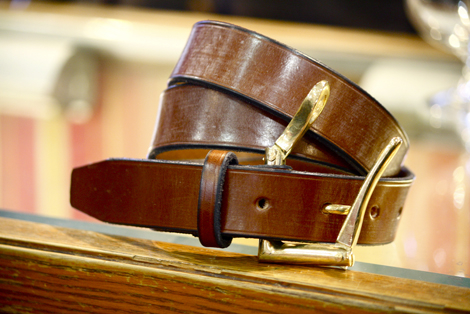 Switch out the week's suit and dress pants for the weekend's laid-back wardrobe. Brooks Brothers's polos and long- sleeved shirts allow for a splash of color to his winter wardrobe. Go for the washed out, casual prep look with the navy, red and white striped cotton polo ($89.50 at Brooks Brothers). Throw on over a button down long- sleeve shirt and roll the sleeves—a relaxed yet put together look. Take a look at the Cambridge Rugby shirt ($89 at in Jack Wills).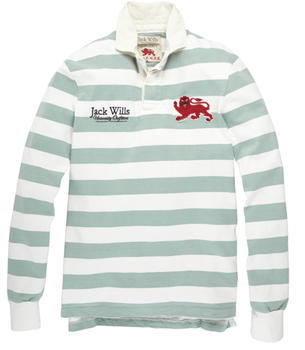 The pastel stripes look smart with khakis, denims or cords. Pop the color and let the shirt hang loose over his pants—you've got one trendy man at your beck and call.