Emerald Isle Favorites at the Fairmont
St. Patrick's Day menu on March 17th.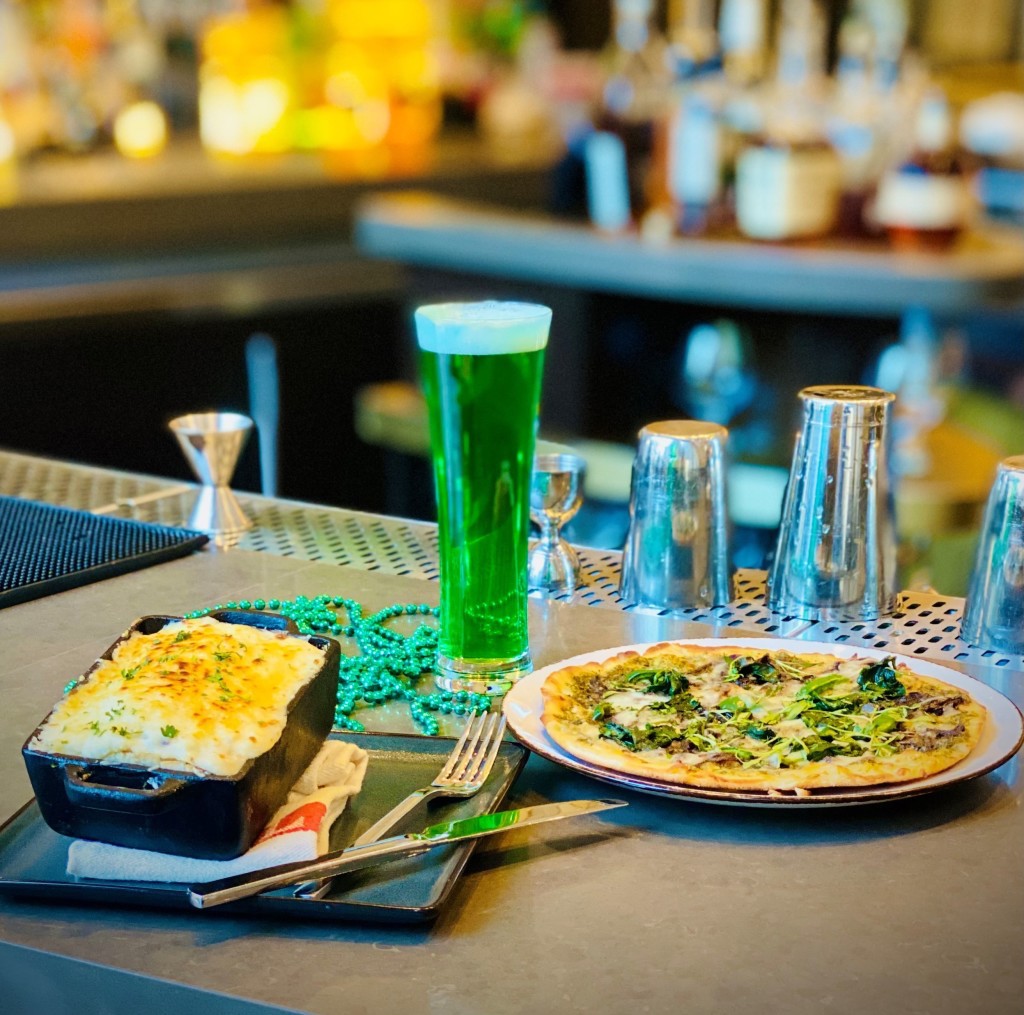 Executive Chef Jordi Gallardo and his culinary team are serving a special menu of Emerald Isle favorites, guaranteed to bring out the Irish in all, from 2:00 pm until 10:00 pm in the Loggia and Lobby Bar.
The menu includes:
The Clover Flatbread $15
Pesto, caramelized onions, mozzarella, green peppers, arugula
Cast Iron Shepherd's Pie $15
Lamb, carrots, peas, mashed potatoes, parmesan cheese
Green Beer $9
Guests with the most creative St. Patti's Day attire may win a complimentary green beer. No reservations are necessary for to enjoy Fairmont's Emerald Isle favorites or libations in celebration of St. Patrick's Day.
Fairmont Washington D.C. Georgetown is located at 2401 M Street NW.