Embassy of Sweden Presents Jenny Lind Concert & Reception June 8th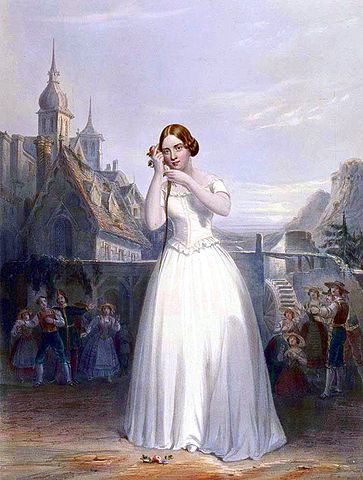 Swedish opera star, Jenny Lind, a star in 1850 when she had a grand tour of the United States, is a legend still today. The Jenny Lind Scholarship is awarded annually by the People's Parks and Community Center in Stockholm. The prestigious Jenny Lind Scholarship for 2014 has been awarded to Ms. Christina Nilsson, soprano, based on her rich, charismatic and warm voice that expresses great artistry. Her accompanist is Mr. Thomas Rudberg.
Sunday, June 8, 2014 at 6:15 pm, there will be a reception at Embassy of Sweden with light refreshments (courtesy of Swedish Women's Educational Association), before the concert, which begins prompty at 7:00 pm.
House of Sweden is located at 2900 K Street.
Suggested Donation: $15
RSVP to: sweadcprogram@gmail.com