Embassy of Sweden Hosts Kids Euro Festival Nov. 4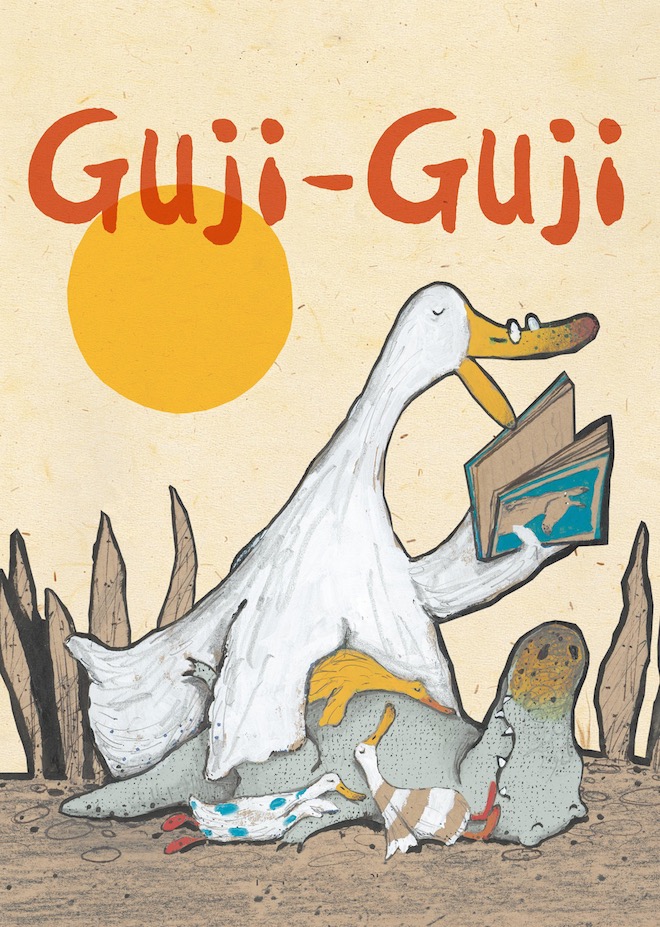 The Embassy of Sweden invites the whole family to participate in a day of creativity, imagination, and fun on November 4, 2017 from 10:00 am to 3:00 pm in House of Sweden.
Enjoy theater workshops, crafts, and film screenings, swap toys with new friends and, of course, partake in a Swedish fika. Whether you join us for a few hours or for the whole day, come to play, perform, or take in a performance designed to engage kids and parents alike.
One of the highlights of the day is the children's theater piece Guji Guji by the acclaimed Boulevard Teater performing group, which is based in Stockholm, Sweden and is on a United States tour. Based on the popular book by Chih Yuan Chen, Guji Guji is a tale about differences and similarities, love, friendship, and thinking for yourself.
With performances starting at 11:00 am and 2:00 pm, participants will have two opportunities to see Guji Guji at the House of Sweden.
Boulevard Teatern will also perform Guji Guji at other venues during the Kids Euro Festival.
Free admission. No registration required.
House of Sweden is located at 2900 K Street in Georgetown.