Ellen Tauscher Memorial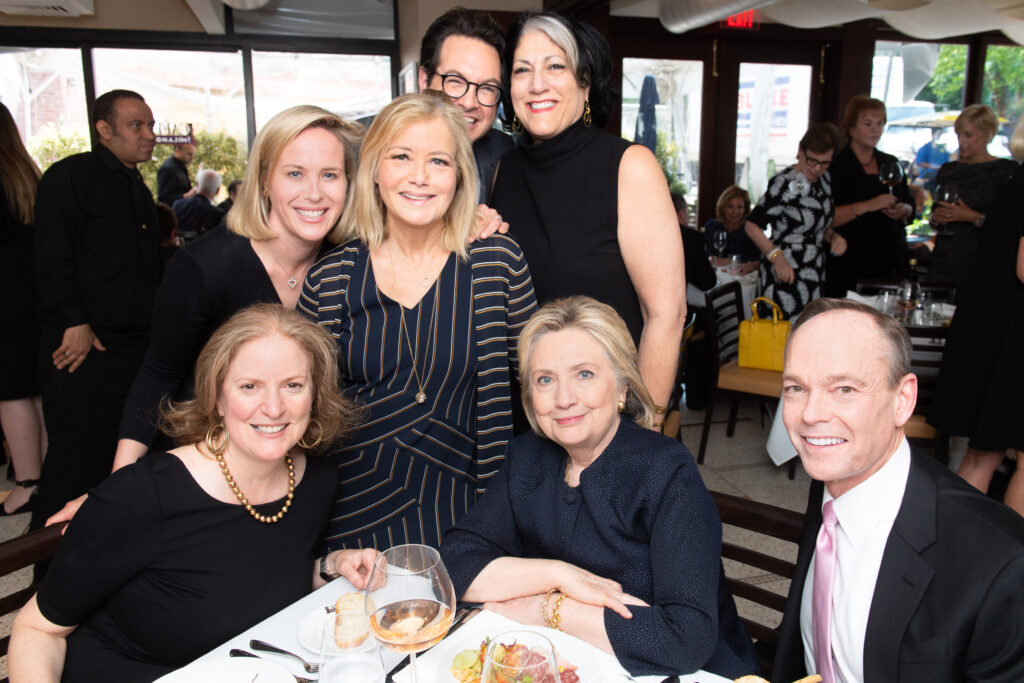 "To everyone who joins us today, who knew that wonderful spirit and dedication of a very special woman by the name of Ellen Tauscher, I would like to welcome you personally. I would like to say that we are celebrating the life of a one-of-a-kind person, very special indeed. She touched so many lives and anybody that has worked with her, had dinner with her, drank a little California wine with her, knows the special person that she was. When Ellen Tauscher put her mind to something there was no stopping her – achievement was a given. She was always ready with something that made friends smile and laugh. She was such a loving mother to you Katherine and incredibly generous to all her friends and family. She was for me a best friend and that will never change." excerpt from Senator Diane Feinstein
Ellen Tauscher was the US Representative from the State of California from 1997-20009 and Under Secretary of State for Arms Control and International Security Affairs from 20009-2012.
Others who paid tribute were T.H. Hillary Clinton, T.H. Steny Hoyer and General James I. Jones, Jr.
*/
"Growing up in Washington and going to school at Beauvoir and the National Cathedral School, the Cathedral Close was a special place for me and my Mom. I wanted to honor her at our special place. Thank you for all the love you have sent us." Always, Katherine Tauscher.