Ella and Frank Secretly Seduce at The Riggsby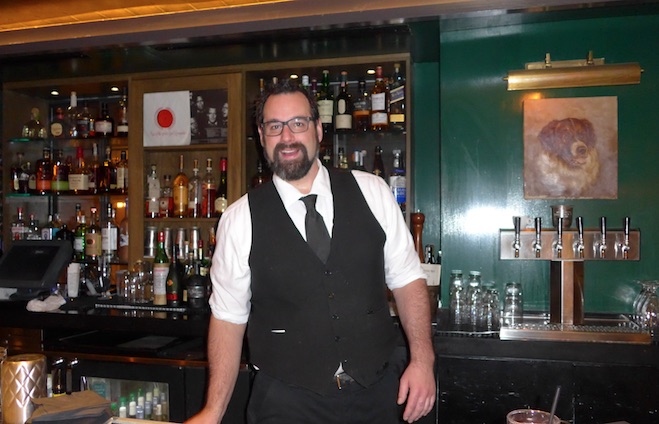 With five restaurants in Washington already, Boston-based James Beard Award-winning restauranteur/chef Michael Schlow is a star in the kitchen. But a great restaurant experience involves all five senses - sight, smell, touch, hearing and taste, Schlow says. After friends of The Dish noticed the remarkable jazz soundtrack playing on a recent Friday night, we caught up with Chef Michael at The Riggsby at the Kimpton Carlyle Hotel in Dupont Circle.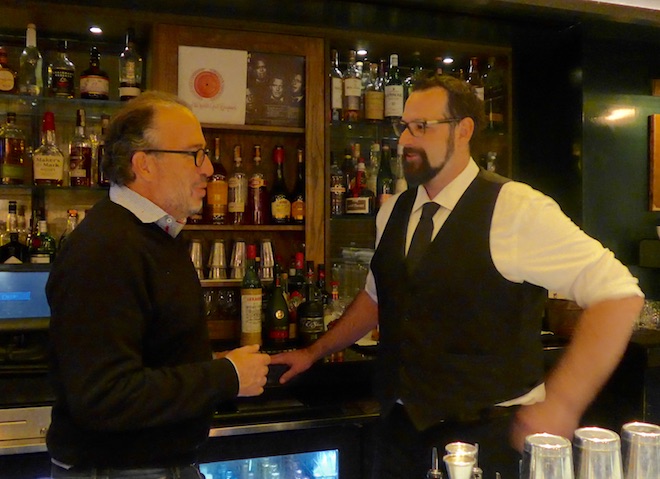 Why do your restaurants have specially-designed soundtracks?
I believe there is a connection between food and music. When I'm cooking, there's a song in my head. I also think that music, like scent, has this amazing ability to create a new memory or pull you back to another place or time. Music draws us in and makes us remember something or someone. There's a visceral, emotional reaction. Also, everything we do here is personal. My wife designed the wallpaper.
Does it affect the food?
If you're having a meal and I played five different types of music – you would have five different experiences.
Do people come in for the music?
I don't know, but it helps create a certain energy and they stay for it.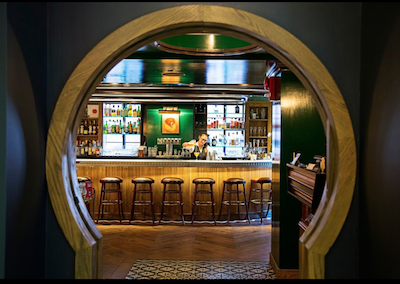 The soundtrack at The Riggsby is wonderful.
Thank you. The Riggsby is a specific concept. I wanted it to feel trapped in another time - but not a specific decade - a little bit of all of them. I wanted the soundtrack to feel like somebody had created the greatest juke box ever over a number of decades (the 20s, 30s, 40s etc.). I wanted it to be nostalgic, but not boring.
How did you put it together?
I use a technology called Five-Motion. If it was your birthday and I knew you loved Frank Sinatra, I could have him singing when you came in. It's that specific. I'll put in nine hours of music for a two-hour timeslot. So you won't hear the same songs. It depends on the time of day and what we're doing. I love working on it.
Why do you like jazz?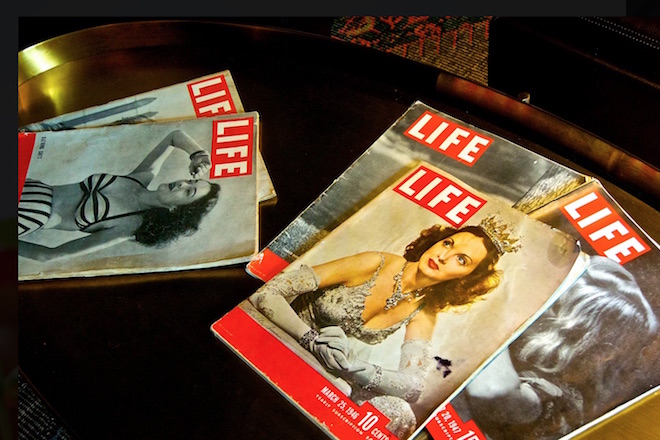 When I hear jazz, I hear glasses clinking. Everyone is having a good time, embracing life. There's something beautiful and romantic and lush about it. It's sexy. I associate with a time when there was more conversation and cocktails – conviviality. People would gather and listen to music and then talk and eat. Having dinner at 11 was totally OK. We long for those days - at least elements of them.
Is the soundtrack specifically for the evenings?
At breakfast, there is some jazz, but it could be next to a Bob Dylan. Or Neil Young. It's more eclectic. In the afternoon and evening it goes to all jazz.
Do you play an instrument?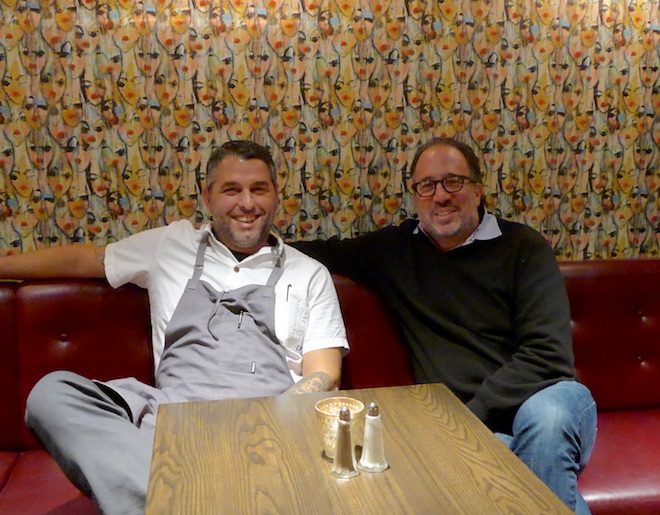 I've taken piano, drums, guitar lessons. None of them can I actually play. But it's a secret passion I'd love to pursue.
You should.
Maybe I will. "Rock star chef."
Really.
Hmmm…