ELEW Rocks Halcyon House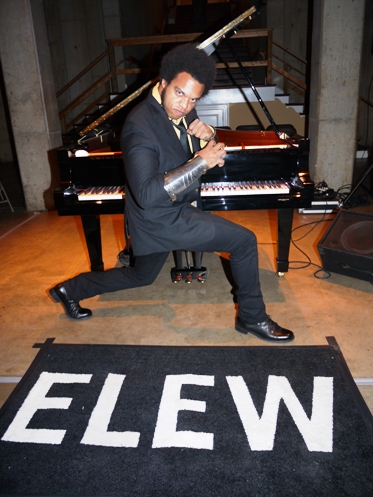 I will always remember the first time I heard ELEW play the piano. It was last night at Halcyon House in the elegant studio of resident sculptor and gracious host John Dreyfuss. To a standing-room-only patron-filled room, ELEW played like a champ. No ivory tickling here. Approaching the instrument like a gladiator, ELEW rocked with an inspired medley of ragtime rock and pop anthems, from his debut CD, aptly titled "ELEW ROCKJAZZ Vol. 1."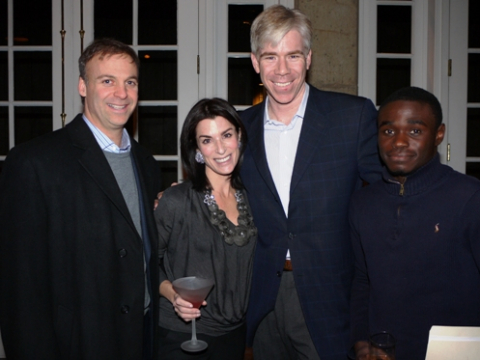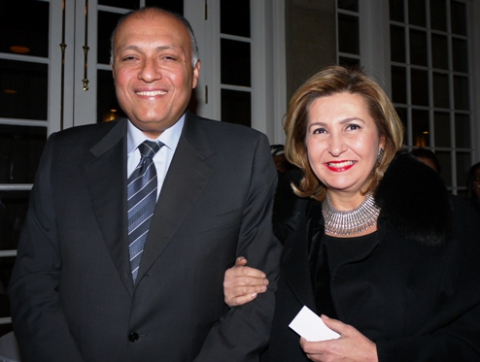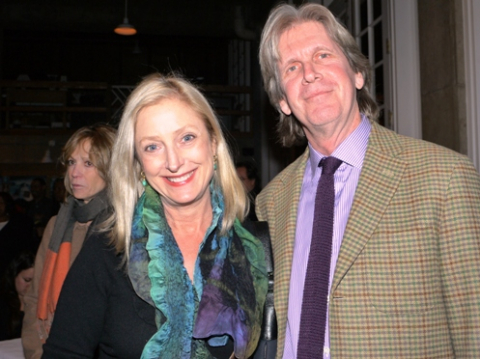 "There are only two lasting things we can hope to give our children. One of those is roots; the other wings." Those are the words of American writer, Hodding Carter and the mission of Sasha Bruce Youthwork, the reason for this very special evening, and benefit performance.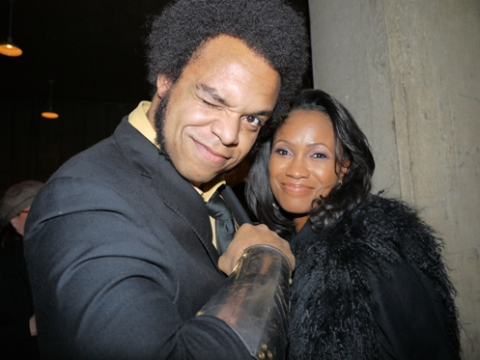 Dedicated to meeting the urgent needs of at-risk youth and families in Washington, D.C., Sasha Bruce helps kids on the streets, in shelters and in their homes.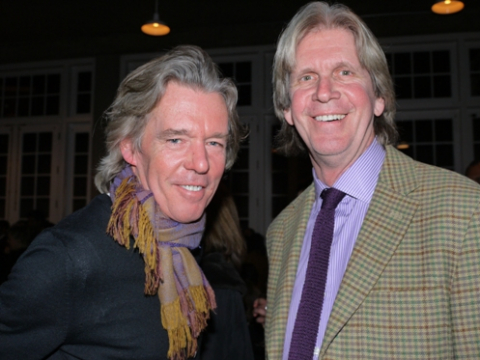 Chris Addison, Sasha Bruce board member, fundraiser extraordinaire and gallery owner (Addison/Ripley Fine Art) introduced Executive Director Deborah Shore. Thanking the crowd for their generosity and underscoring the need to do more, she turned to introduce Steven Cherefont. Before giving ELEW an honorary Counselor Award, Steven told the audience how Sasha Bruce changed his life, from an unsafe home "with a dysfunctional family and a schizophrenic father, to the journey of growth, with the help of Sasha Bruce" and now on to college as a freshman. ELEW too is a Sasha Bruce success story. Before he played at the White House for President Obama, before he played in Wynston Marsalis' band, before he toured the world, before he won the 1999 Thelonius Monk International Piano Competition, and even before Grey Goose (major sponsor) named him "Rising Icon", ELEW was Eric Lewis, fourth generation musician from Camden, New Jersey. Playing since he could remember, at two, his mother (a classical flutist) started giving him lessons. But it was here in D.C. with Sasha Bruce friends like Vanessa Reed (pictured above) whose unflagging belief in his talent, that helped launch ELEW's career. For more information on Sasha Bruce Youthwork, contact www.SashaBruce.org.