ELEW is in the House
Halcyon House, that is, but for the last time Tuesday evening. A year ago this month I heard ELEW play here for the first time. Like a gladiator he approaches. No bench, legs extended, concentrating hard, he decides when to pounce on the giant piano. Each set the legs bend wider contorting into yoga stances. With ferocity and grace and relentlessness, he takes the keys places they've never been and back again. You think you hear words, but it's ELEW hitting the keys so hard they start to squeal. Familiar melodies make his lips move, and with a twinkle in his eye, he adds a few seasonal chords of Santa and reindeer.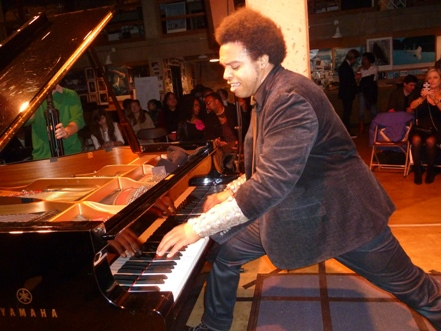 "It's a little bit of rock, with some jazz and…" but he stops, smiles, and says "You'll see what I'm talking about." And he begins.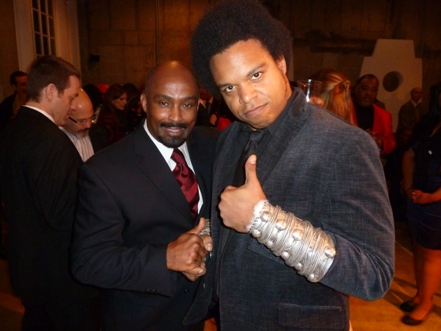 Original compositions include Thanksgiving,"a piece I wrote in 1999 when I was feeling depressed. It's good to remember what you're thankful for," ELEW muses. You can see he's already hearing the piece in his head as he flexes his arms and extended his fingers.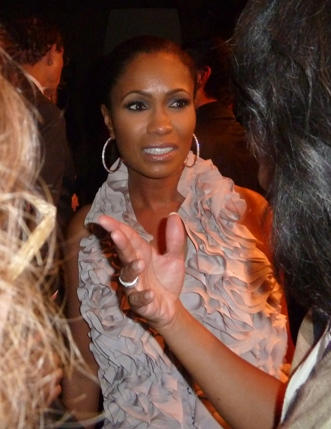 Clocks by Coldplay, Sweet Home Alabama, Believe from a band he discovered last year, The Bravery (mother of band member was in the audience), Katy Perry's Teen Dream, Michael Jackson's Human Nature, Rolling Stones, Paint it Black, Kurt Kobain, Smells Like Teen Spirit, Foo Fighters, M.I.A.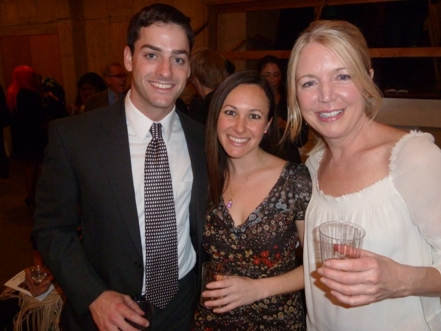 But first, the reason he's playing. It's for Sasha Bruce Youthwork, the place ELEW got his start. The place where neglected, homeless, abused youth in the Washington area find a haven and the life skills to make it.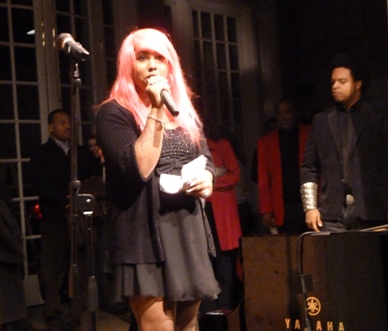 A once angry, violent teenager who had dropped out of school stood before the crowd. Jasmine Williams, now 20 with bright pink hair explained, "I was abused by my stepfather for six years. When he eventually threw me out of the house, I became homeless for a week before I was accepted into the Sasha Bruce program." The audience applauds when she smiles and says, "I'm now going to college and I'm a Sasha Bruce employee. Because of Sasha Bruce, I'm living a life that is so different than the life I thought I was meant for."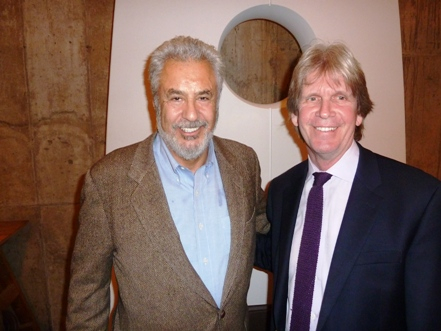 Mayor Vincent Gray is there, "because of my shared values and long-standing interest in supporting Sasha Bruce and Debbie Shore (executive director). Economic times take their toll on non-profits. I'm humbled to see such a crowd. Sasha Bruce has an amazing track record."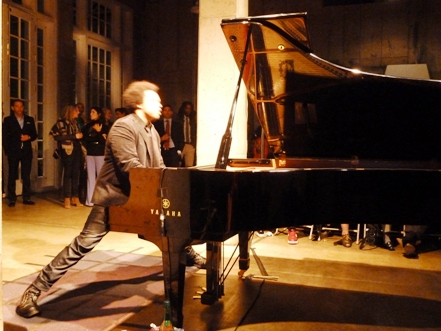 Just off the plane from performing in Moscow, ELEW says, "The pursuit of my music has brought glitz and glamor. Those performances don't make me nervous, but tonight's does." He feels he can still take shelter at Sasha Bruce. "The best thing I can provide kids is a memory, a non-verbal quiet moment to allow them to be unique, and to try something different. Do I do this again, or do I try doing this differently ..."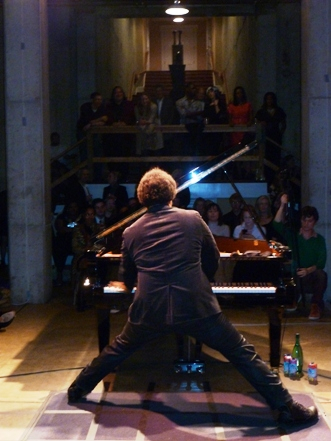 Visit Sasha Bruce Youthworks, Inc. to learn more. ELEW will be releasing his second CD soon.