ELEW is Back!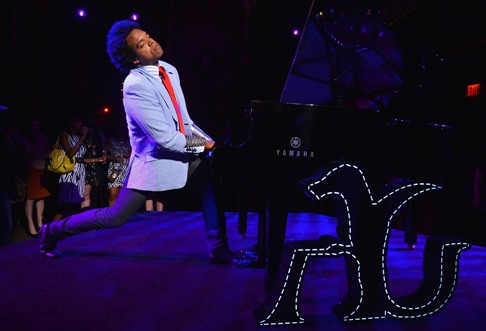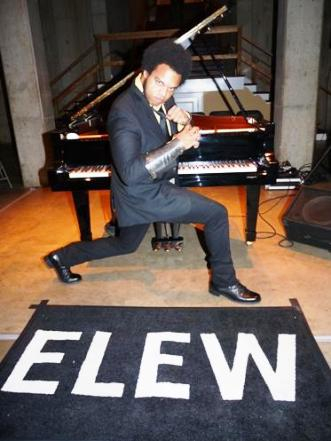 We introduced you to him last year when he graciously performed at Halcyon House. Pop artist and musical revolutionary, piano iconoclast ELEW has been rocking the world with his thunderous style of piano playing, inspired by ragtime, rock and pop that he calls Rockjazz.
He's performed with Wynton Marsalis and the Jazz at Lincoln Center Orchestra, Elvin Jones, Roy Hargrove, and Cassandra Wilson, among others. In 1999 he won the Thelonious Monk International Piano Competition. "With his hypnotic alchemical stew of disparate musical styles and artistic influences, ELEW's sophomore release blends multiple piano inspirations to form a startlingly original album that is cohesive as it is eclectic."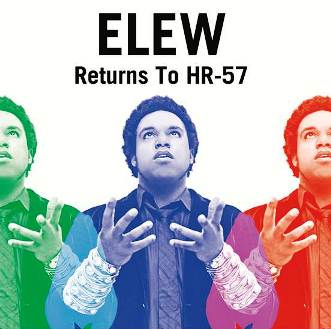 Now ELEW is back!
ELEW's two night NEW album release party is at HR57 this Friday, October 5 and Saturday, October 6 from 9:00 pm-1:00 am both nights.
DON'T MISS seeing ELEW perform LIVE!
$25 per night.
HR57 is located at 1007 H Street NE Washington, D.C. Tel: 202.253.0044