'Elegant Entertaining at Home' Design Discussion Jan.12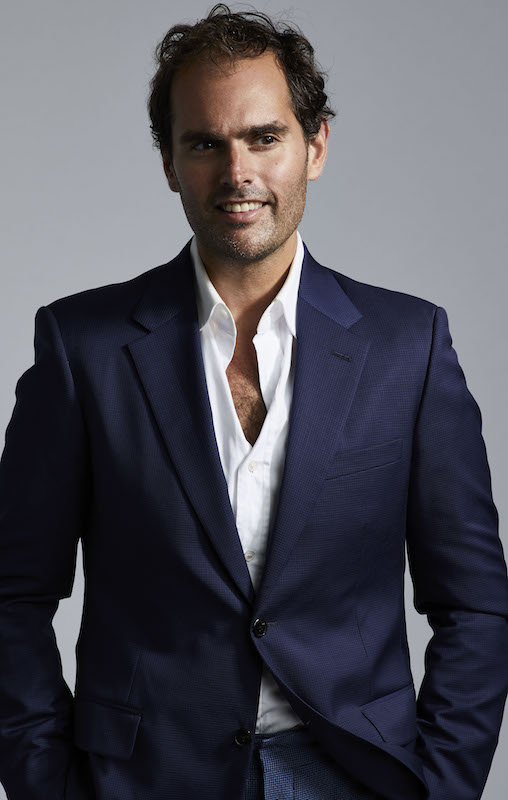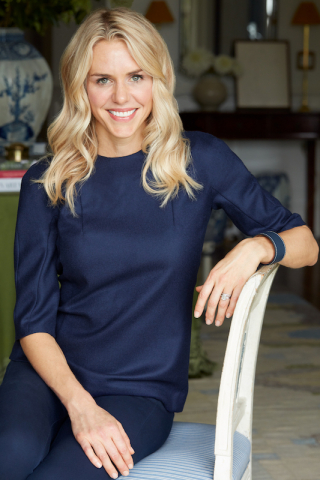 You're invited to attend a design panel discussion on "Elegant Entertaining at Home" Saturday, January 12, 2019 from 11:00 am to 12:00 pm at American University's Katzen Arts Center.
This special event is just one of many exploring the theme of how we have entertained in the past and what inspires us today at the 2019 Washington Winter Show (WWS) from January 10 through January 13, 2019.
Moderated by Elle Decor editor-in-chief Whitney Robinson with HGTV's Leanne Ford, interior designer Sarah Bartholomew, and designer Eddie Ross. Keeping with the Show's theme "Elegant Entertaining," Whitney will lead a discussion on entertaining and how interior design influences it. This vibrant group of designers is not to be missed!
For more information on WWS and to purchase tickets, click here.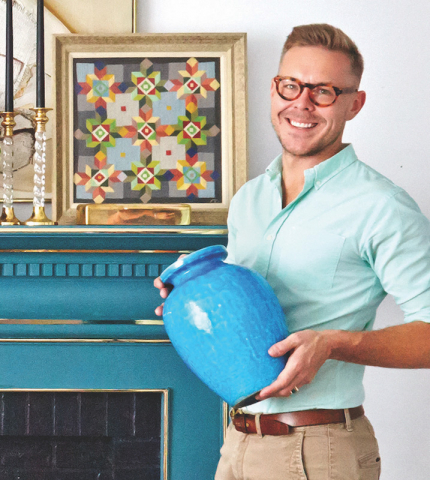 About the Panelists:
Whitney Robinson is the editor-in-chief of ELLE DECOR magazine. Before that, he was style director at Town & Country, where he assigned, edited, wrote and produced style and interiors stories and collaborated on a wide range of topics throughout the magazine. He was the co-founder of Qulture.com, a bilingual digital destination for arts and culture in the Middle East.
Sarah Bartholomew is nationally recognized for her signature, fresh take on classic sensibility. Known for interiors that balance beauty and function, layer color and pattern and embody both elegance and practicality, Bartholomew creates timeless, livable spaces to call home. Most recently, Sarah Bartholomew launched a collection for Pottery Barn featuring furnishings and home accessories.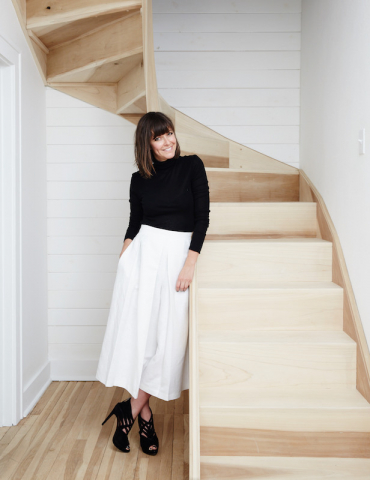 Leanne Ford is an American interior designer from Pittsburgh, Pennsylvania. Ford's easy vibe and personal style match the stylish yet approachable spaces she creates and curates. Her work has been featured in Architectural Digest, Country Living, Domino, GQ, Lonny, ELLE DECOR, and more. She is currently the star, along with her brother Steve Ford, of Restored by the Fords on HGTV.
*/
Eddie Ross is the Co-founder and Chief Content Creator of Maximalist Studios. He has worked as a design, decorating, and food editor for Better Homes & Gardens, Food Network, Martha Stewart Living, and House Beautiful. He appeared in Bravo's interior design series Top Design and entertaining specials for HGTV. He is the author of the book Modern Mix: Curating Personal Style with Chic & Accessible Finds.