Electronic Recycling Event Nov. 8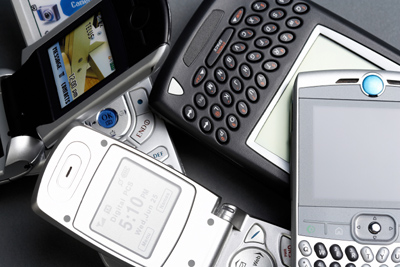 The Kimberly Casey and Daryl Judy Team of Washington Fine Properties is sponsoring an Electronic Recycling event on November 8, 2014 from 11:00 am until 2:00 pm at Ross Elementary School located at 1730 R Street NW.
It is very easy – bring your outdated electronics, televisions, batteries, DVD Players, radios, computers, stereos, phones, fax machines … to the drop off.
A full list of what will be accepted can be found here.
This is a free event with just a few minor exceptions: $5 for hard drive destruction for security purposes, CRT TVs and Computer Monitors as they have to be disposed of due to their hazard materials. Potomac EScrap purchases electronics based on the value of the metals they contain and all money raised will go to Ross Elementary.