Calendar
|
December 23, 2021
|
Eleanor Holmes Norton Celebrates 250 Years of Dumbarton Church
Georgetown's Dumbarton United Methodist Church celebrates its inclusive Washington history.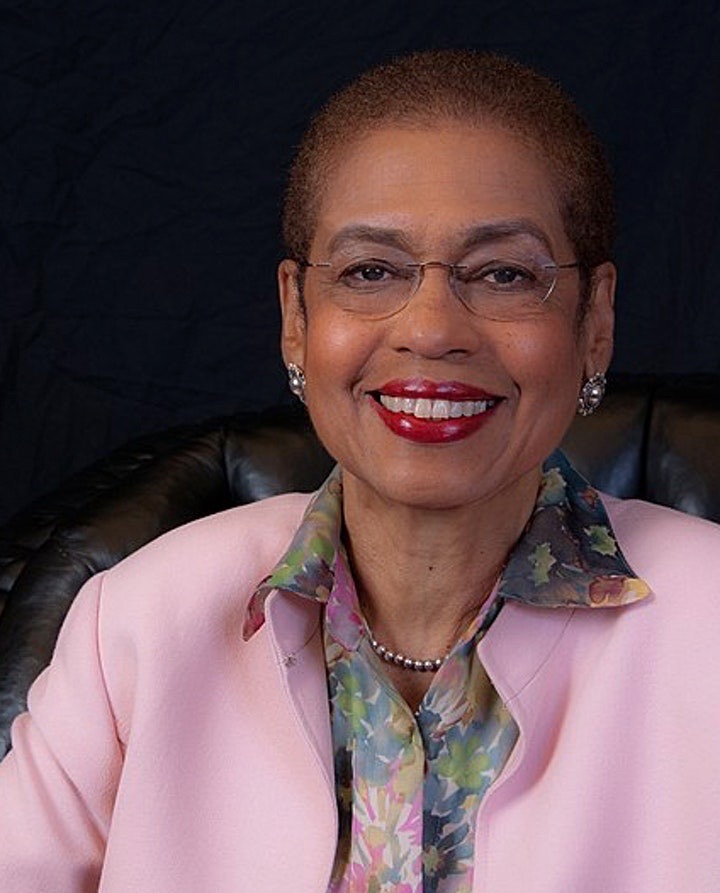 Congresswoman Eleanor Holmes Norton will attend services at Dumbarton United Methodist Church on Sunday, January 9, 2022 to celebrate the Church's 250 years of continuous services. 
"It all started in a cooper's workshop in Georgetown before the Revolutionary War," said Rev. Rachel Cornwell, pastor of Dumbarton United Methodist Church. "Our church has so much of D.C. history wrapped into its own stories."
At 3133 Dumbarton Street in Georgetown, Dumbarton United Methodist Church is one of the oldest churches in DC and one of the oldest continuously active Methodist churches in the world. It is also the mother church for Mt. Zion, Foundry, Capitol Hill, and other Methodist Churches still active in the denomination.

In honor of Dumbarton United Methodist Church's 250th anniversary and Rep. Norton's visit, a selection of quilts from Quilts4DC Statehood will be on display at the church and open to the public from 12:30 to 3:00 pm that day.
In July 2021, the League of Women Voters invited quilters nationwide to a Quilts4DC Statehood Challenge to help make Washington, DC the 51st state. These small quilts celebrate the natural, historic, visual, and ethnic richness of the future Washington, Douglass Commonwealth. They speak to the continuing challenge DC residents face to achieve full representation and the full rights of US citizenship.
Register here.