El Camino Blazes a Trail to Great Mexican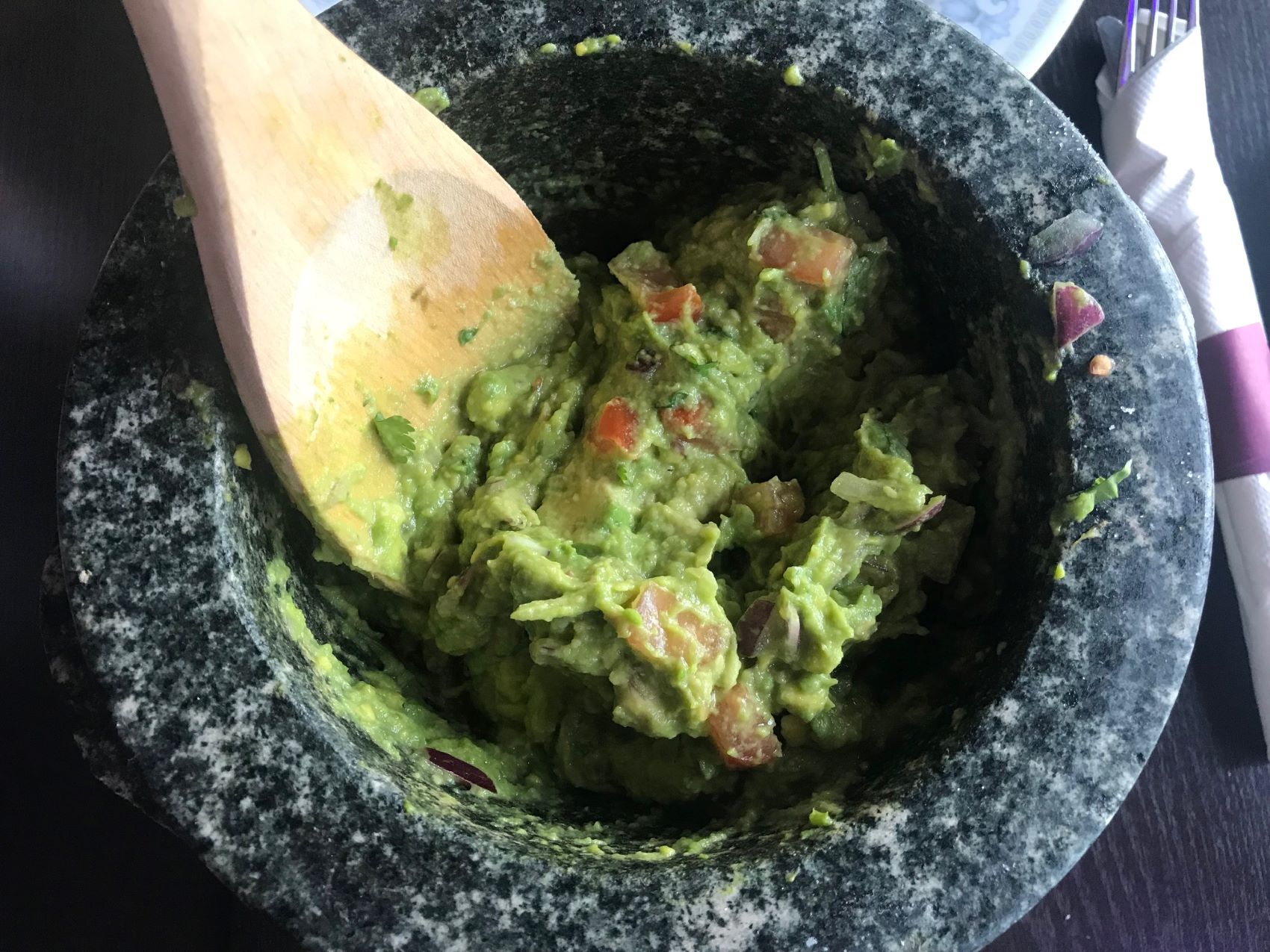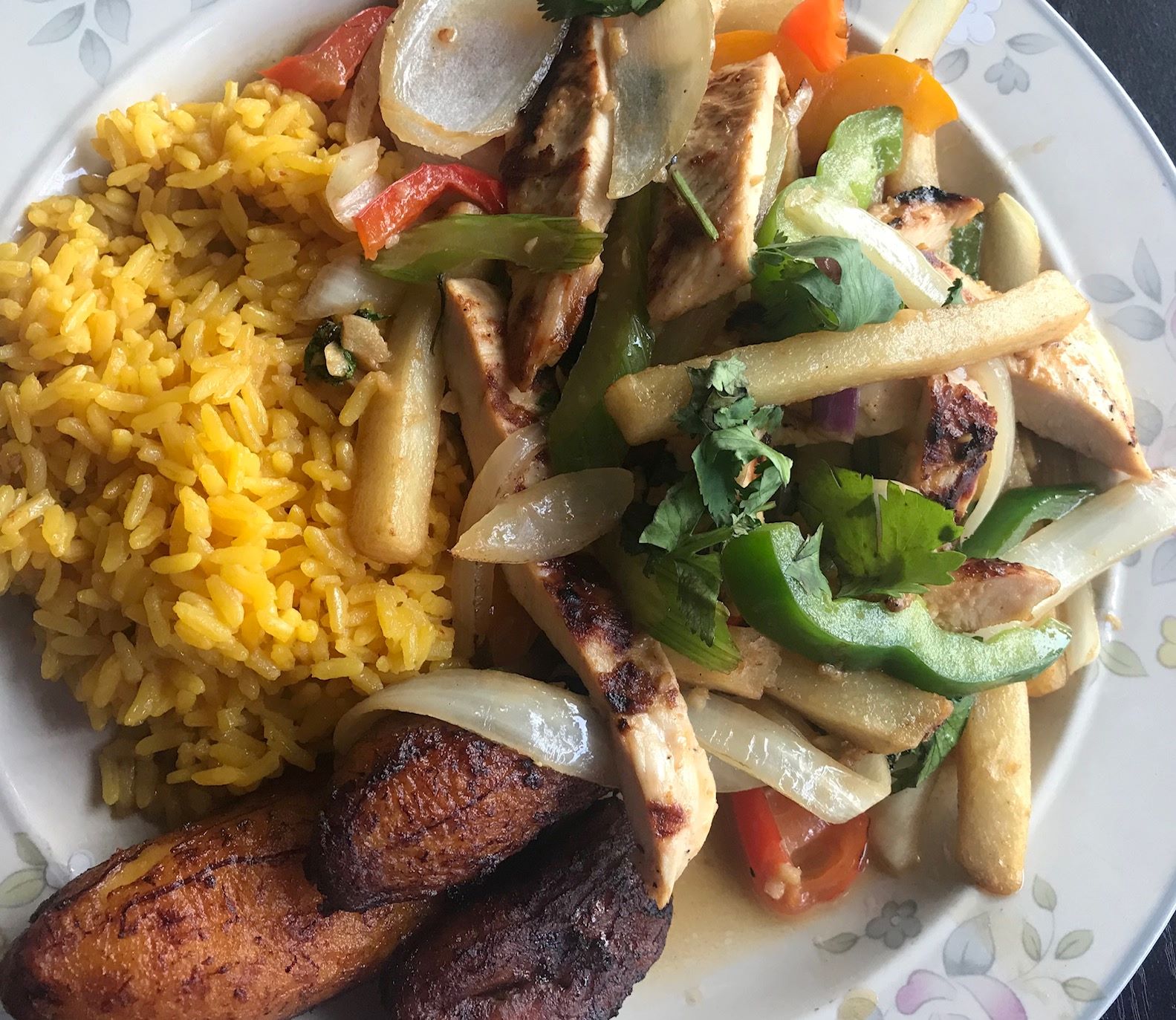 El Camino, the Mexican eatery in Bloomingdale, is blazing a new trail with fresh classics, artisan cocktails, and elegant design. Under captivating new ownership by chef Marvin Solorzano with partners Elsa Guerra and Angel Zavala, the restaurant is finally on a par with its neighbors Red Hen and Boundary Stone, stars of D.C. and the region.
At the soft opening, guests swoon over chicken and beef flautas and tacos. The guacamole grabs you with its out-of-the garden freshness. This chef-driven menu delights the senses with creative classics.
The neighborhood is known for restaurants that draw city-wide notice. Now, Bloomingdale can really brag.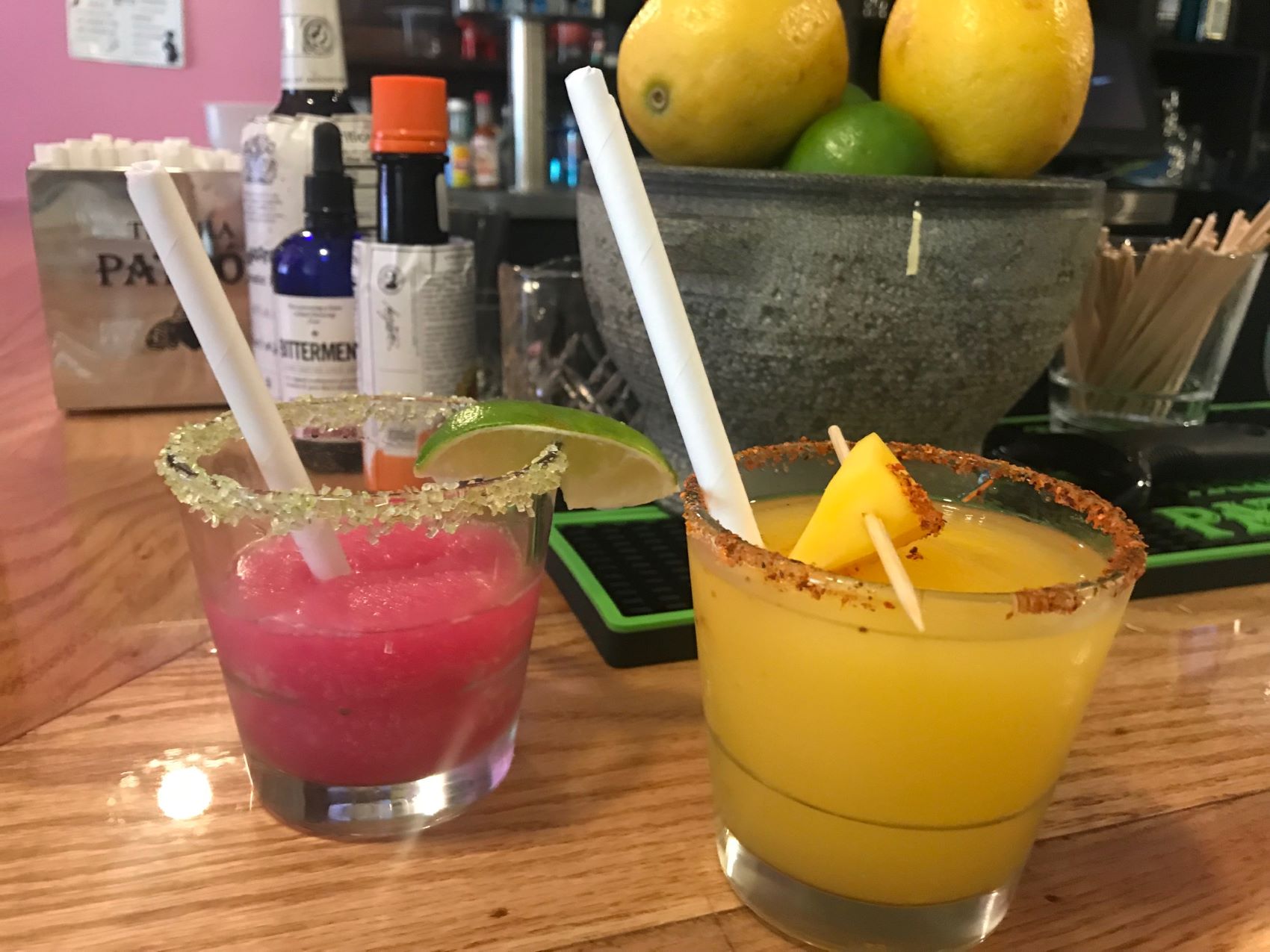 El Camino ("road" in Spanish) is not just the path to home-made, fresh cuisine. A margarita on the rocks was transformed by cucumber and a subtle garnish, rather than salt. Mixologist Angel Zavala then poured a frozen prickly pear and mango margarita for a guest to sample. They don't call him "Angel" for nothing -- these potions are straight out of heaven.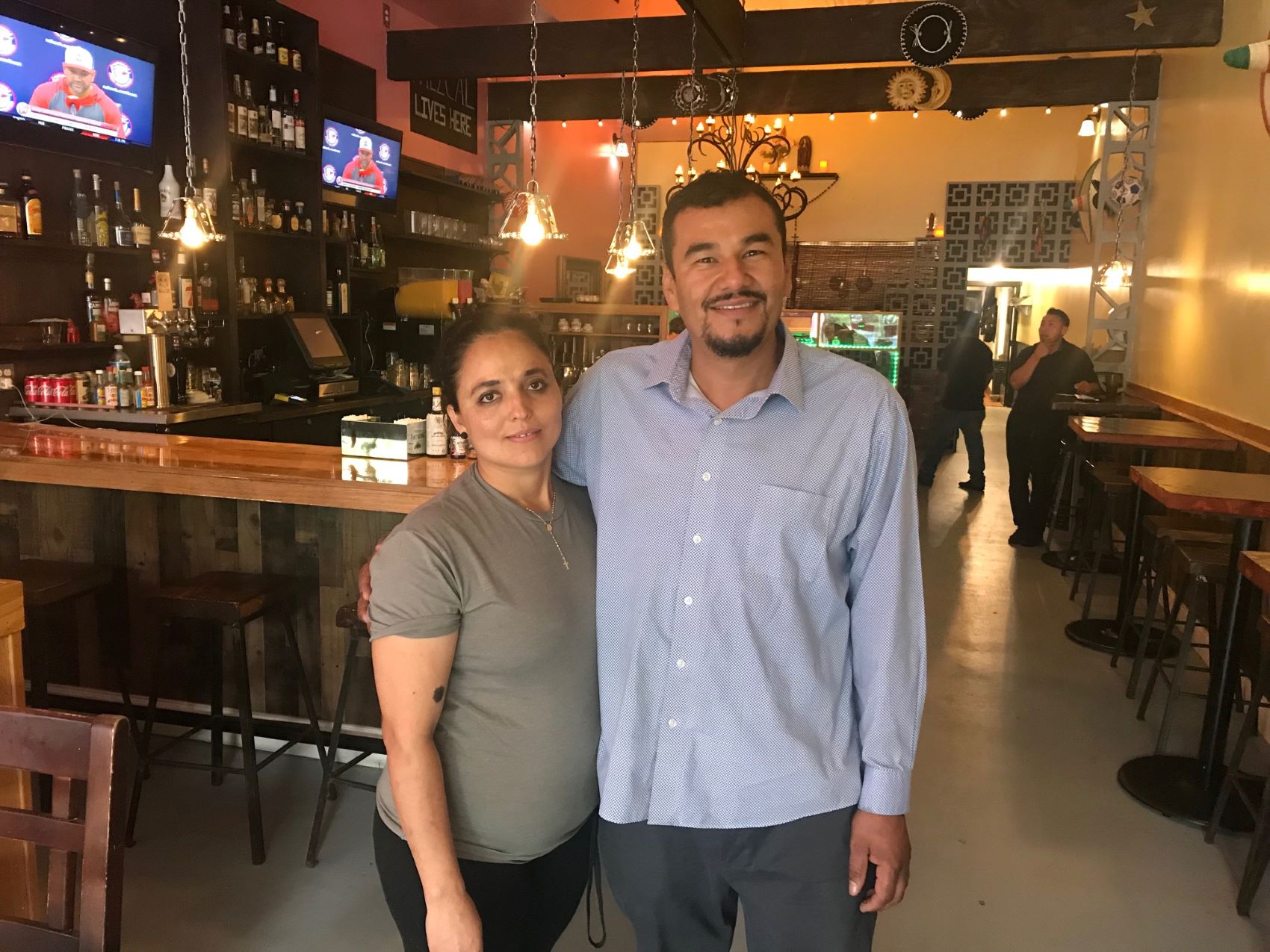 The redesign (which Solorzano and the team did themselves) has created a much more elegant, inviting open space. El Camino will be available for private parties, as well as serving dinner, brunch and great happy hours seven days a week.
Solorzano and Zavala met at Alero, the longstanding Cleveland Park establishment, and have worked across the D.C. restaurant scene.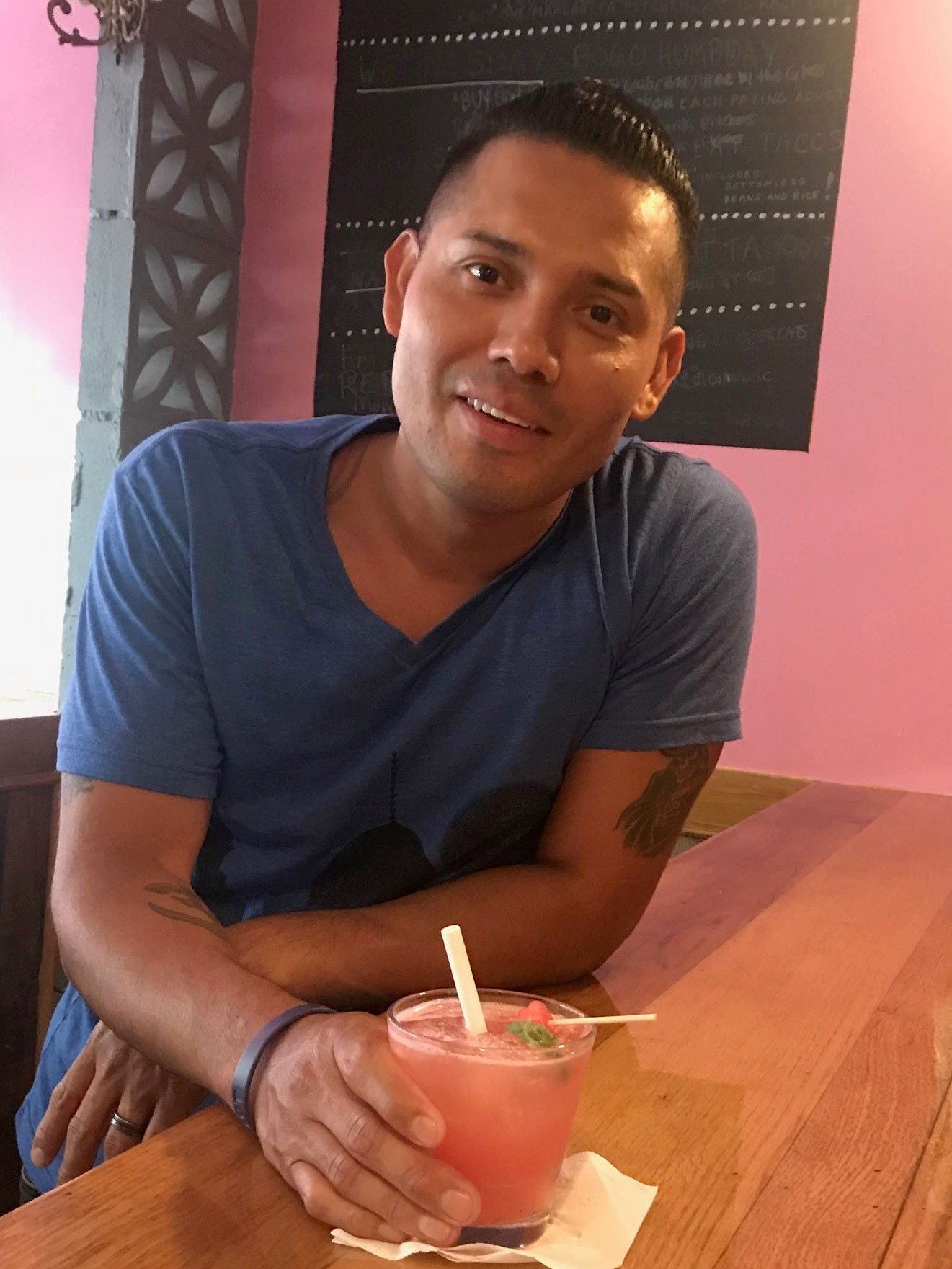 But for them and partner Elsa Guerra, this is not just business. Having renovated the interior with their own hands and creating everything from scratch, they're invested with their time, money and belief. Solorzano directs the menu and supervises the kitchen, Zavala is busy creating cocktails and Guerra assists with the books and the front of the house. El Camino, a boon to Bloomingdale, is their baby.
El Camino is located at 108 Rhode Island Ave. NW.