Educating the American Wine Consumer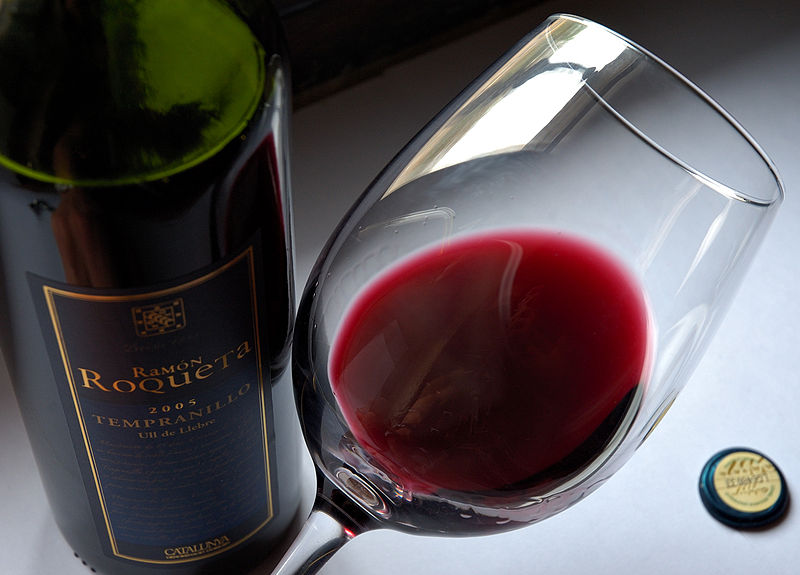 There is an increasingly fervent discussion in today's wine industry about the Americanization ofthe global wine palate. We are the largest wine consumer market and, perhaps, we are a bit more homogenous in our collective tastes and preferences. We like a consistent taste experience, or at least the business cases are developed with that in mind. The impact of our huge consumption rate will have profound and long lasting impact on the world of wine as we now know it.
American wine consumers rely on a short list of sources for their education and often rely on influencers instead of education. The biggest influencers to wine consumer purchasing today are Robert Parker or Wine Spectator, using the scoring system of 80-100 (having never seen a number in the 70s on a wine store shelf). Note that influencing and educating are not the same, so we collectively tend to accept influencers rather than empower ourselves with knowledge. This adds to the deck for marketers when consumers accept rather than question.
The next tiers of wine educational influencers and educators include individuals like Jancis Robinson, Matt Kramer, Michael Broadbent, Steven Spurrier and Stephen Tanzer to share my favorites. They have all authored books that are worthy to study. Below that are niche cult films like Sideways and Bottle Shock and superficial learning opportunities like many wine tastings and dinner programs. While they proffer to impart knowledge, are they really just an entertaining way to sell wine? While I have found wines I like at these events, rarely if ever have I learned anything of consequence. Having said that wine education is experiential after all, and the ride is worth the trip for most.
I personally believe that the only way to truly understand wine is to travel to its origins. That's a philosophy I am very committed to and use personally and when taking clients on private wine education tours to France. I've visited SantaCruz, Napa and Sonoma so far this year, and I'm currently planning trips to the Columbia Valley in Washington State, Oregon, Bordeaux and a return trip to California. Traveling is great if you can take the time. But the research involved to return with real lasting knowledge still requires diligence and effort.
Right here in Washington, D.C., we have an excellent resource for serious wine consumers committed to learning. The Capital Wine School, run by an area Master of Wine, Jay Youmans, provides programs that draw local wine professionals as well as enthusiastic consumers. The Wine & Spirit Education Trust partners with places like the Capital Wine School for wine education and, although mostly used by the trade, offers some of the few non-biased wine education programs around. The French Wine Society also has an array of wine educational opportunities for consumers interested in French wines.
My point is that only a very small minority of consumers ever take the opportunity to learn from unbiased resources. Most learn from those who combine teaching with sales in attempts to get an instant purchase while alcohol is being consumed. As consumers of wine, we really have targets on our backs. We are subject to slick marketing campaigns, innovative and totally fabricated brands, and decent-enough wine that may or may not have natural flavors and characteristics. I mean, it's not like consuming heavily processed food? Or is it?
Great wine demonstrates the truest of any grape varietals expression, imparting specific influences derived from a specific place, micro-climate or terroir. Advances in science can make poorer-quality wine decent. They just can't make decent wine good.