Easter Via Umbria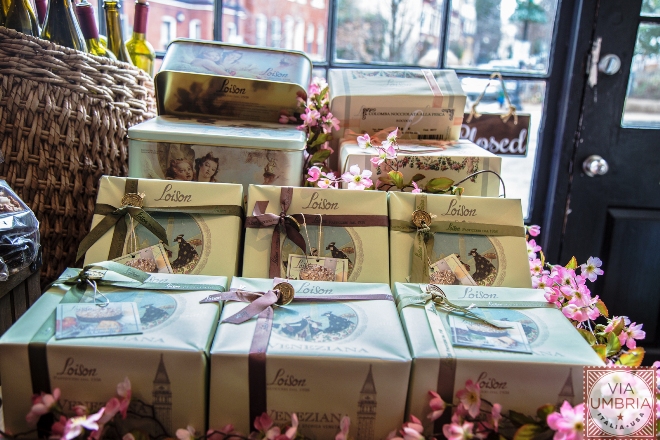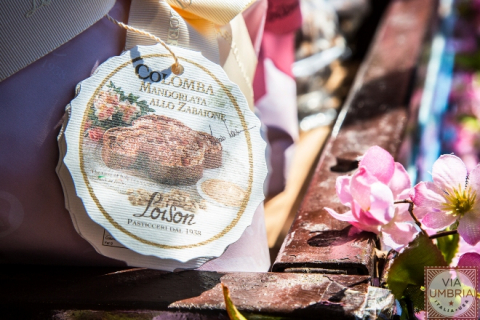 For Easter, visit Via Umbria for their exclusive variety of baked goods from Loison. Loison is a third generation company, with over 75 years of experience. They use DOC ingredients including fresh eggs from safe farms, milk, butter and cream produced in the mountains of Italy, superfine flour, and top-grade Italian sugar. A Via Umbria favorite because of the sophisticated way they package their products, evoking the style of old Italian pastry shops where no detail is too small.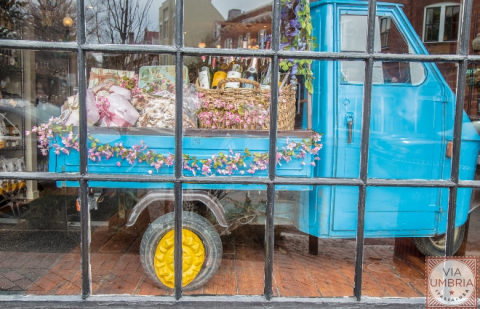 Perfect for family gatherings, these cakes are a delight and make a fabulous present.
Italians traditionally do not have easter egg hunts, and so the giant Easter egg is the centerpiece. Sometimes, they get quite extravagant, as this report from NPR details.
Check out their selection in milk chocolate and dark chocolate, with beautiful wrapping, of course.
In addition, all products are shop-able online here.
Via Umbria is located at 1525 Wisconsin Avenue in Georgetown. Tel: 202.333.3904